The Podoactiva Foundation and the Alcoraz Foundation carry out a prevention campaign for the children of the quarry
November 05 2020
From Podoactiva Foundation along with the Alcoraz Foundation we have launched the Bell "Step well, grow better", Which aims to prevent possible injuries or discomfort in children and young athletes through a Study of the tread and the possible problems associated with it, which may appear in the short or medium term.
The prevention of ailments from an early age and the promotion of an educational base sport unite both foundations, which have been collaborating for more than 12 years.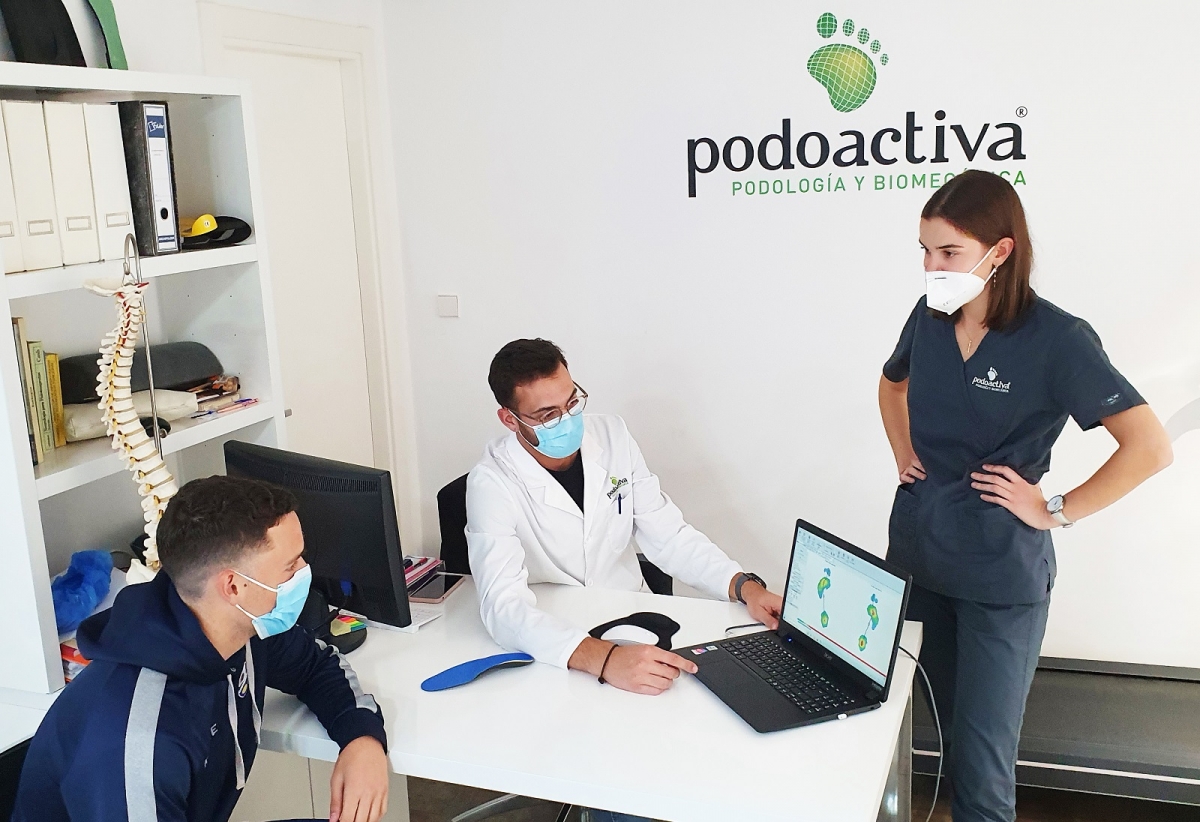 Participate in the action 132 boys and girls belonging to the youth categories of SD Huesca, which undergo a biomechanical study en Podoactiva Clinic Huesca that allows us to identify the need to adopt Treatments to prevent the possible appearance of injuries.
Both foundations thus demonstrate our commitment to promoting healthy living habits in Huesca society, and with the promotion of health and physical activity en early ages, corresponding to key years in which it can be diagnose, correct and prevent problems derived from treading that manifest in adulthood.
All the boys and girls are part of the training categories of SD Huesca, a club that is committed to grassroots football.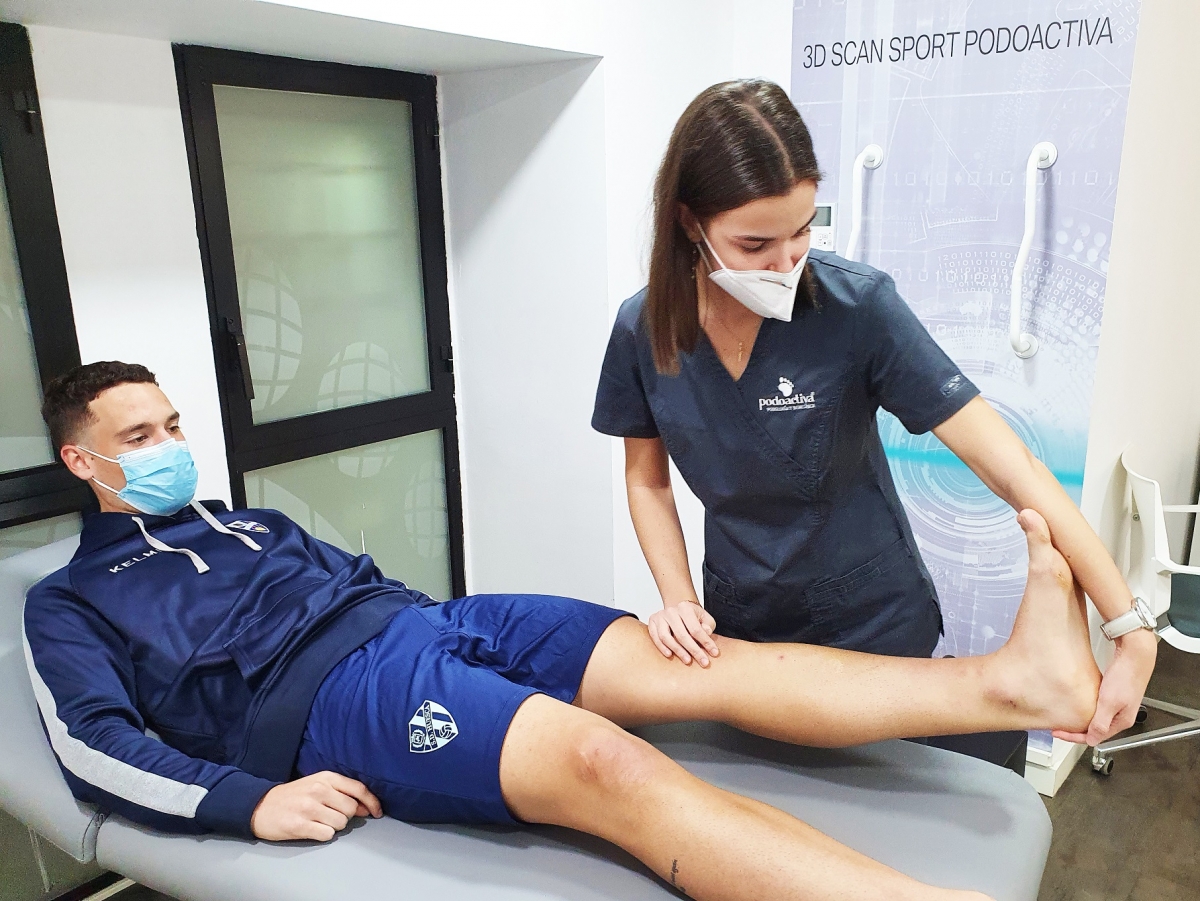 Victor Alfaro, CEO of Podoactiva, has expressed his "excitement to be part of a action so important and so close to our land and young boys and girls". Alfaro added that "our link with the Alcoraz Foundation is well established and is a proud to work with them".
For its part, Javier Cruz, director of the Alcoraz Foundation, has shown his "satisfaction for launching this campaign together with partners, with highest level technology applied to the different teams of the lower categories of the Huesca Sports Society". For Cruz it is "great news that our players can count on the experience and know-how of this company oscense tip".
Podoactiva has accompanied the footsteps of SD Huesca since the club competed in Second B, more than a decade ago.
La Bell "Step well, grow better", which has also been carried out in several colleges, has as intended to prevent or treat injuries to the child age. All the interested boys and girls attend the appointment at the center and, thanks to the Study of the tread and podiatrist assessment, we can know if the young person needs some type of treatment.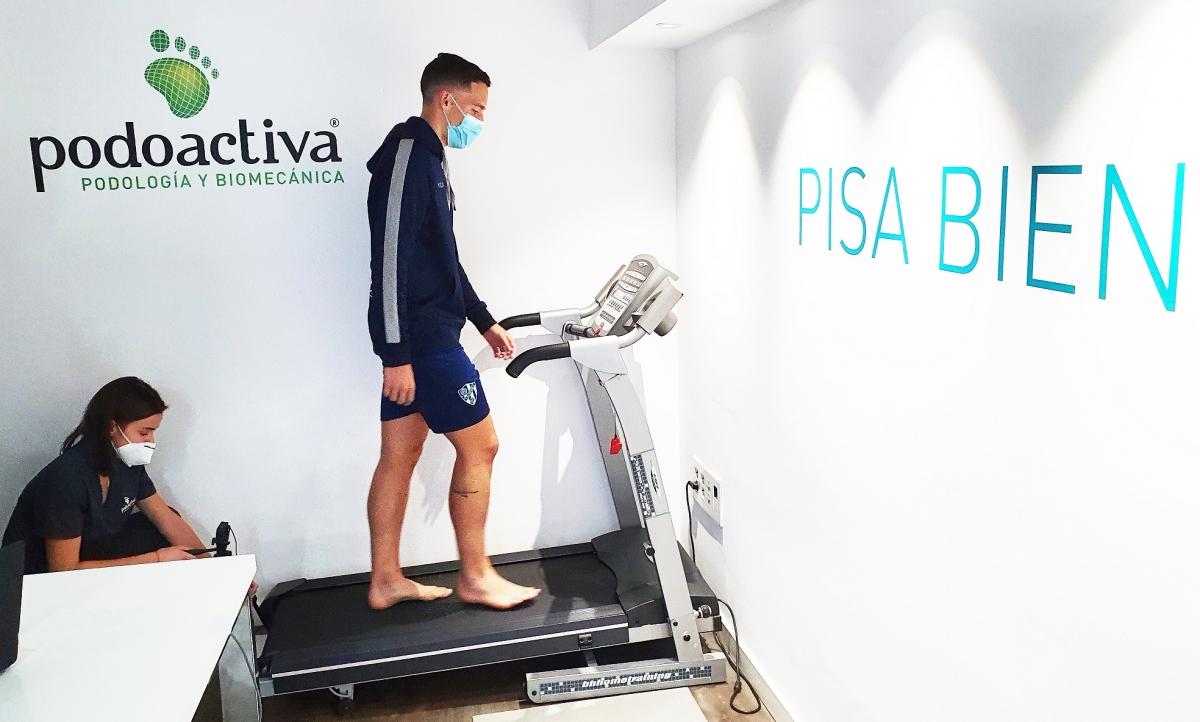 In addition, from Fundación Podoactiva, the Bell "Walk well, live better" in entities like companies or groups from different fields whose associates are adults since we believe that reviewing the podiatric health es key to all ages.
Victor Alfaro insists that "one of the objectives of the Podoactiva Foundation is to contribute to foot care and health of the society. For this reason, these types of campaigns are carried out, since we believe that it is essential to have good podiatric health to improve people's quality of life".
The Podoactiva Foundation aims to promote and support social projects related to sports, training and research.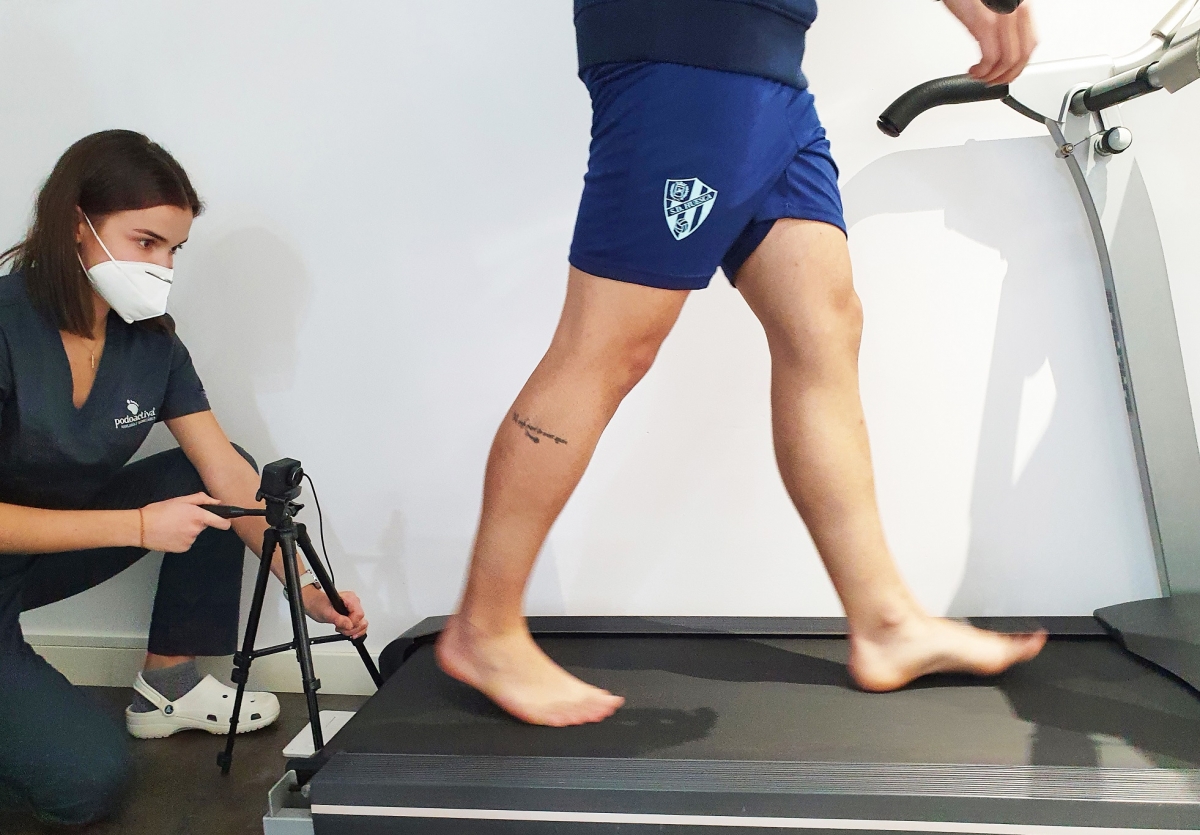 If you're interested in making a campaign of prevention with Fundación Podoactiva you can contact us at 974 231 280 or Traves de info@podoactiva.com.
Related Posts
12/12/2017

We renew our collaboration agreement and we will continue to take care of the footprint of the SD Huesca players. We will continue to make...

29/03/2019

We have signed a collaboration agreement with the Alcoraz Foundation to take care of the feet and tread of all the players in the categories...

03/09/2018

Every day there are more fathers and mothers who are concerned about the health of their children's feet and come with them to our Podoactiva consultations....
Recommended Podoactiva services