Sports socks. How to choose the most suitable ones for your feet according to the sports activity
March 29 2021
In most sports (running, soccer, hiking, etc.), the foot is the main protagonist in each movement. Therefore, we are all aware that choosing the right footwear is essential to avoid injuries and improve sports performance, but…
and the socks? Are they important to athlete's feet? must be different depending on the sport?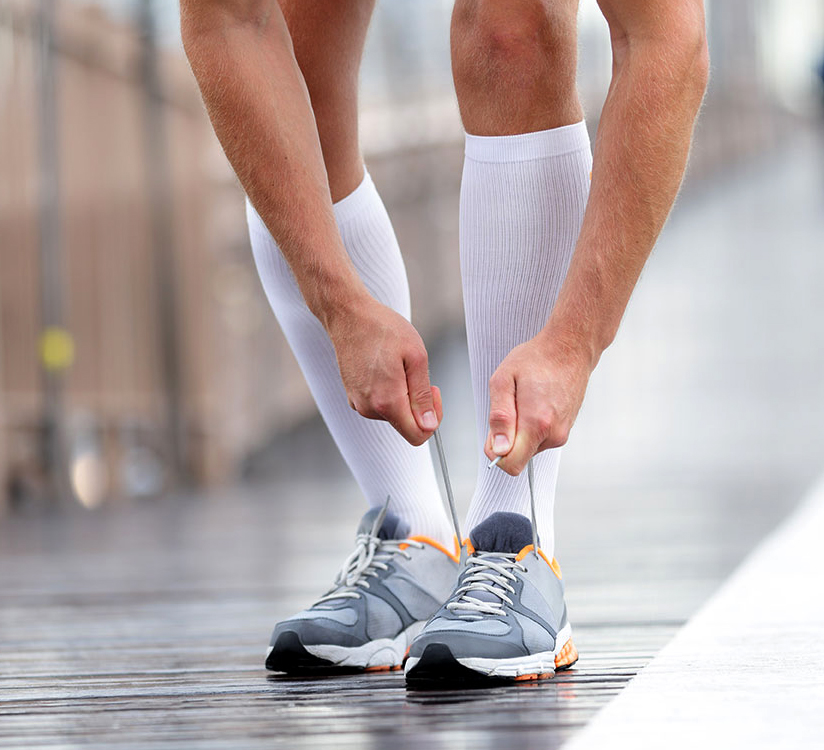 In this article we analyze the types of sports socks according to its use and discipline, as well as the materials more appropriate for our feet.
TYPES OF SPORTS SOCKS
Regarding sports socks, depending on their use and sport we can differentiate:
REGULAR USE SOCKS
They are the "normal" socks that we can find in sports stores. They are usually made of cotton and hardly provide technical elements.
Its use would be indicated for occasional or low-intensity sports activity.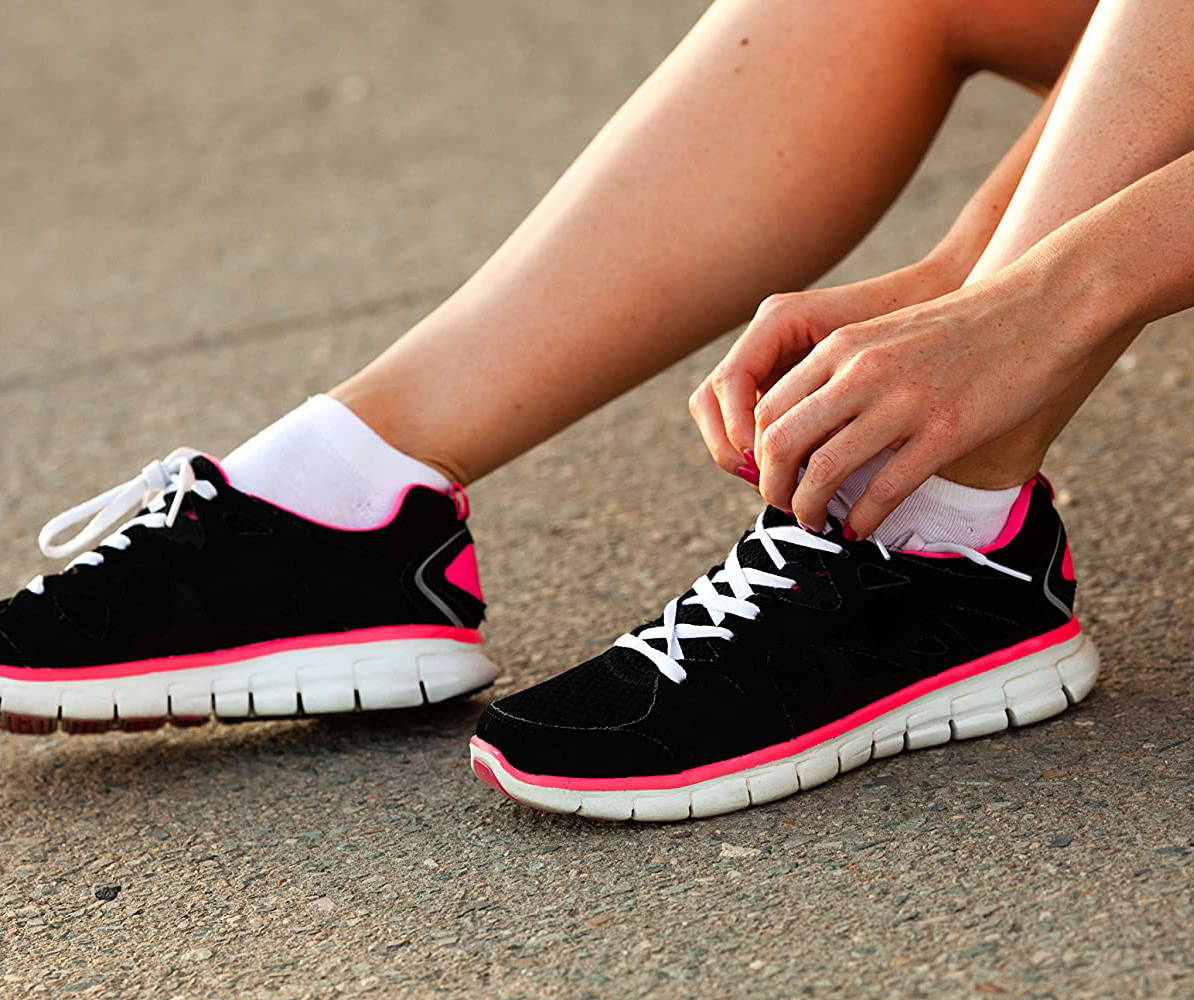 RUNNING
One of the sports disciplines where more variety of socks we find it is in running.
The feet in the running usually suffer greater problems derived from the repeated impact and the long distances that can be traveled.
For this reason, for this sport we recommend technical or heavy use socks. These socks are characterized by:
– Most are made of anatomical shape differentiating right and left foot.
– Being anatomical they can carry areas with more resistant elastic fabrics where you want to give greater stability such as the heel or the plantar arch.
- They have no seams or are flat.
– They are characterized by their quilted areas or double terry where are you looking to get a comfort such as the heel or metatarsals.
– We find them from different cane heights depending on the stability required.
– They usually have enough compression to promote venous return y avoid muscle fatigue.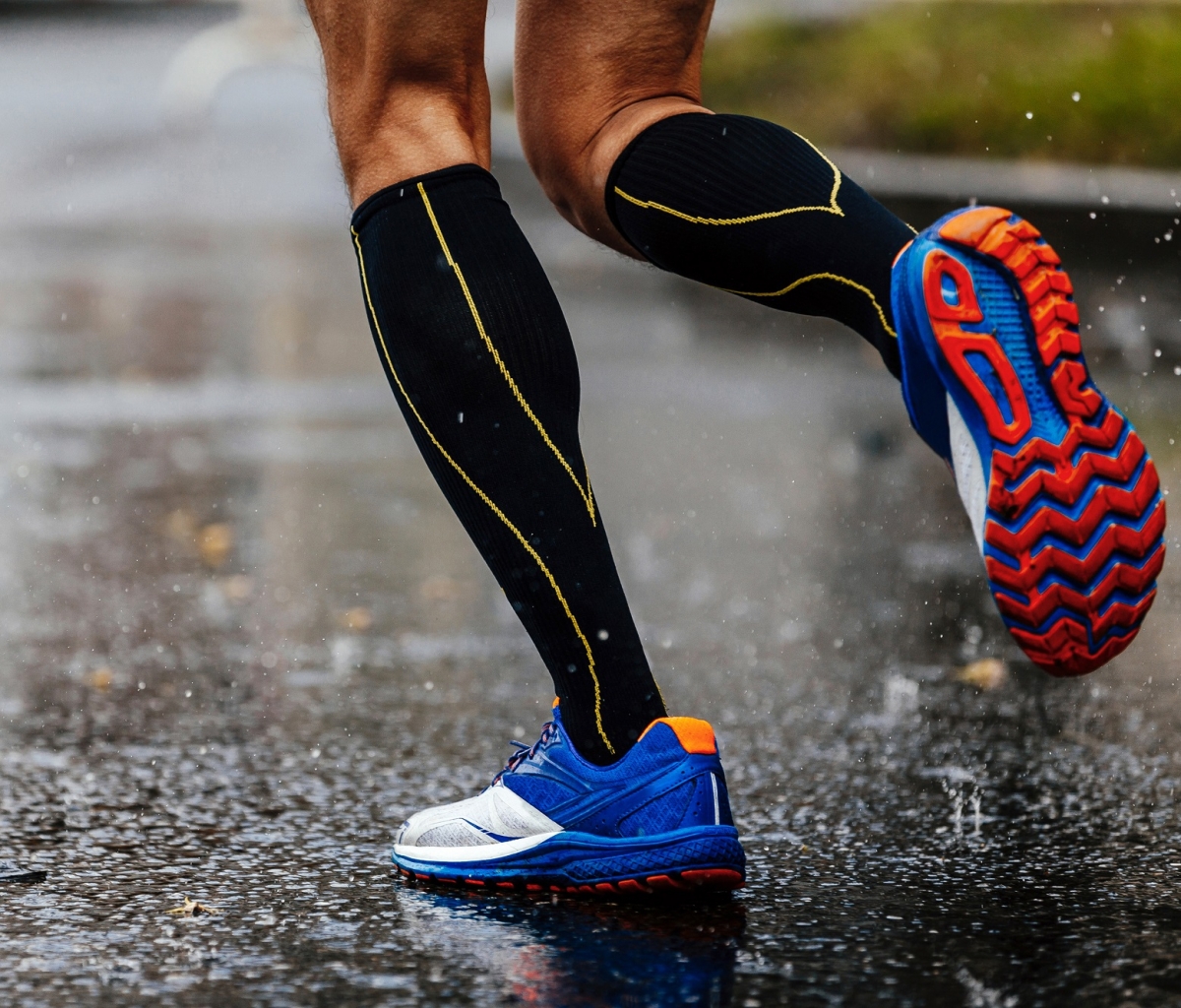 HIKING – MOUNTAINEERING
For this discipline we find fairly technical socks (short or long), just like in running.
You have to pay special attention to the climate and temperature where you are going to practice this sport
Depending on the weather we will look for socks that shelter from the cold and keep you warm; or be cooler and prevent heat build-up.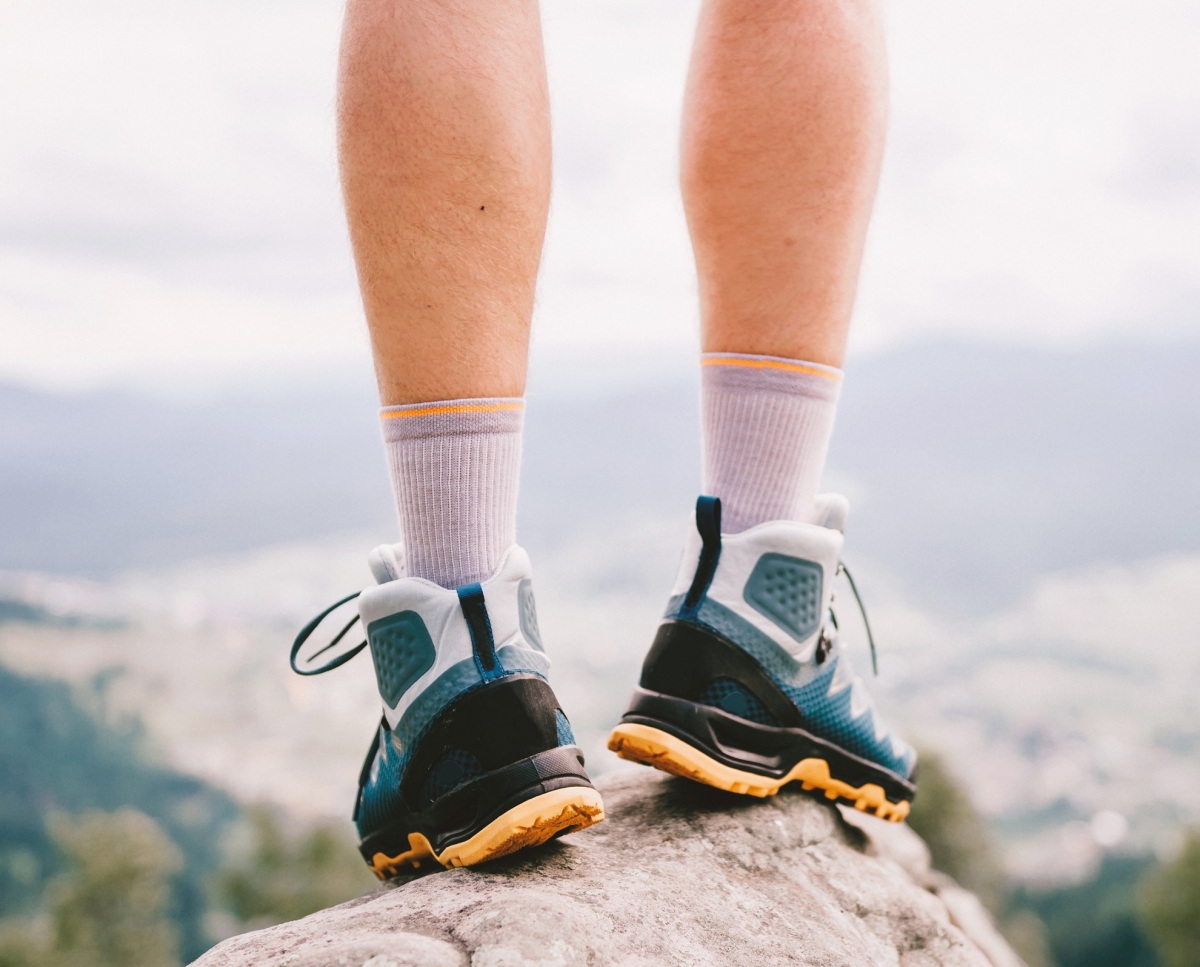 FOOTBALL
In football, socks are tight stockings which also contain technical elements for stabilize and prevent injury and Calluses, scratches or blisters.
Other important characteristics, and why they are used in soccer, is that they help maintain a good fit of the Shin pads, key element to protect the tibial area from impacts.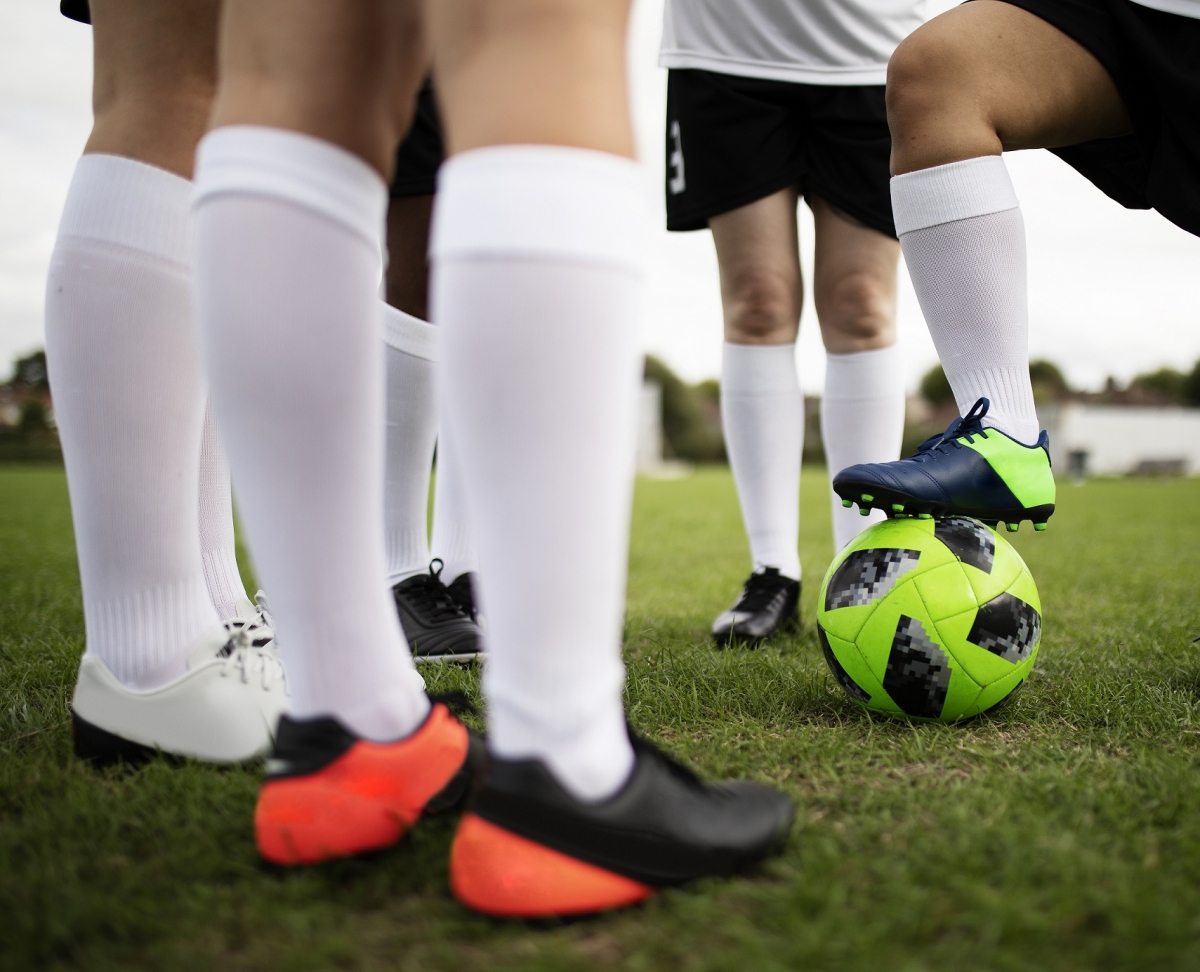 ANOTHER SPORTS
Cycling, skating, basketball… All sports have some own characteristics that must be taken into account to choose the correct footwear and socks. In case of any doubt, it is best to let us advise and follow the advice and recommendations of a sports podiatrist.
In addition to reviewing our footprint through a biomechanical study, an expert in sports podiatry will advise us on which socks we should use.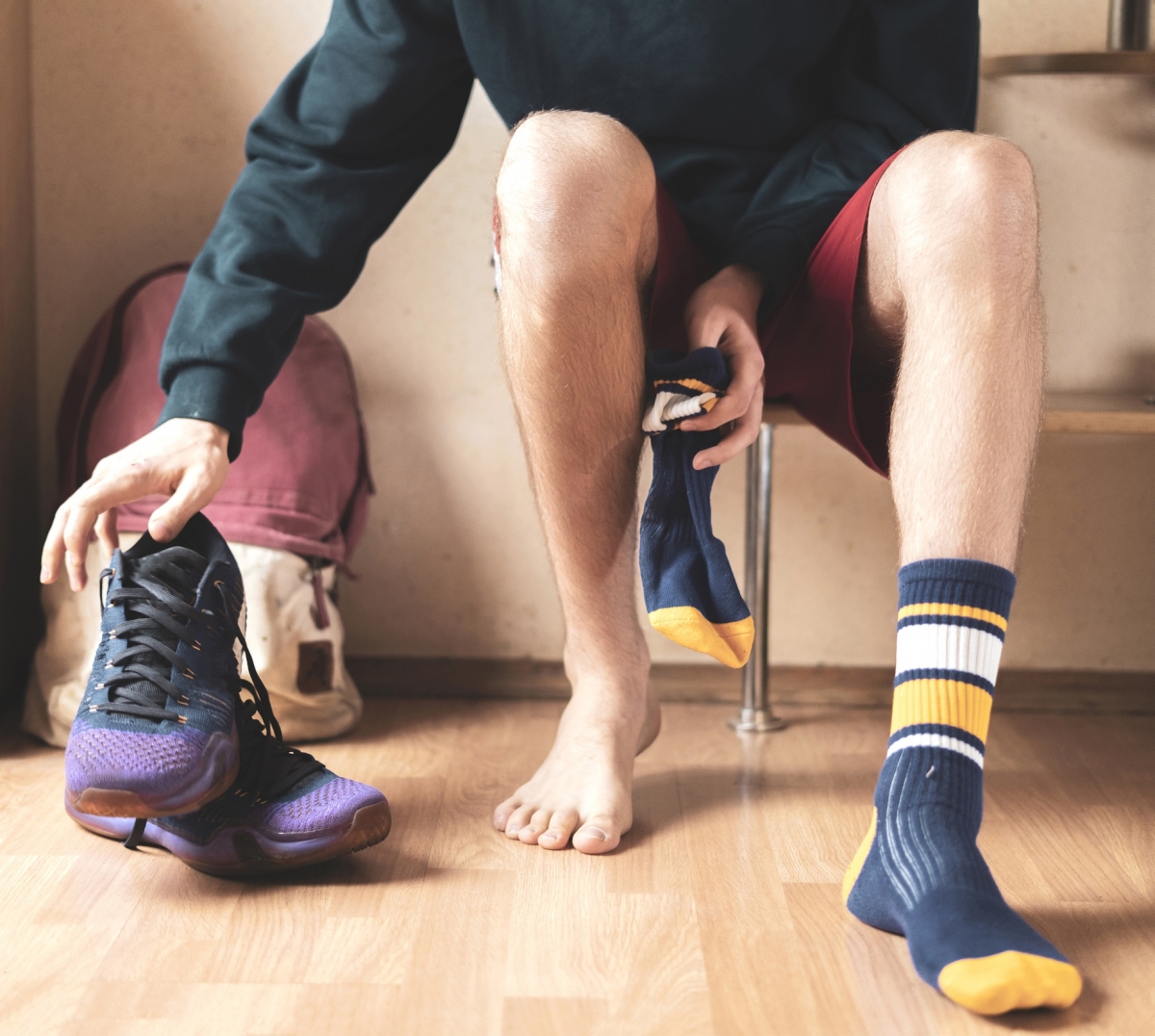 SPORTS SOCK MATERIAL. Which one do I have to choose according to my needs?
The first thing we must take into account is this question:
Is it advisable to use cotton socks if we exercise?
The answer is no. Cotton is a fabric that breathes very well, but it has negative effects such as:
stores the sweat in its fibers
Generates humidity excessively
Reduces padding capacity
It favors the wrinkle formation (which can cause skin lesions)
If the activity we practice is intense, cotton socks will NOT be the most suitable.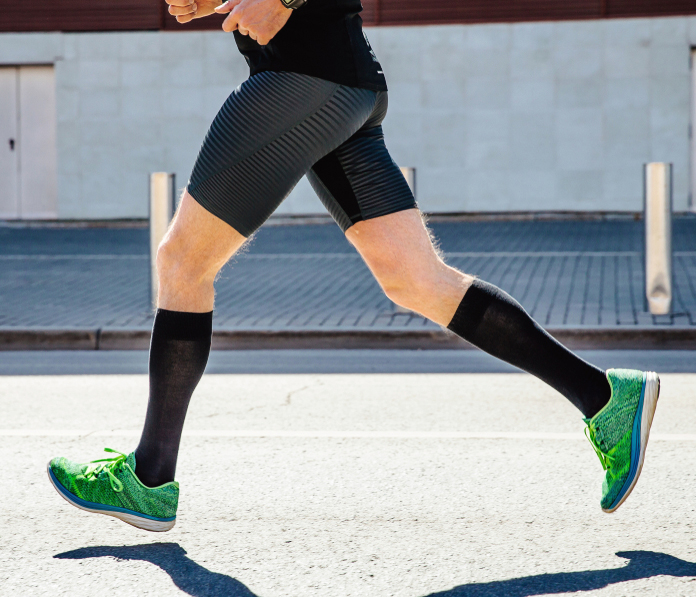 Another issue to consider is the type of fibers with which they are made.
Today the market is very broad and we can find specific fabrics or a combination of several fabrics depending on the need, among them we highlight the following:
-COOLMAX FABRIC. They are made in 4 or 6 channel polyester fibers that form a system for evacuating sweat to the last layer to favor its evaporation. They are usually used in hot climates.
-THERMOLITE FABRIC. They have hollow core fibers that retains the air, achieve a better insulation keeping warm. Its use is indicated in cooler climates or mountains.
-CUPRON FABRIC. They have fibers with copper ions that helped to eliminate fungi, bacteria and odours that they generate. Indicated in cases of excessive sweating and bromhidrosis (bad smell in the feet).
-CLEVERTEX FABRIC. Double-layer fabric that maintains the dry inner zone y promotes the expulsion of sweat to the second layer to evaporate it.
-DRY-TEX COMFORT. tissue that promotes perspiration and keeps the skin dry.
The type of sock and the material with which they have been manufactured must be in accordance with the sports activity that we carry out.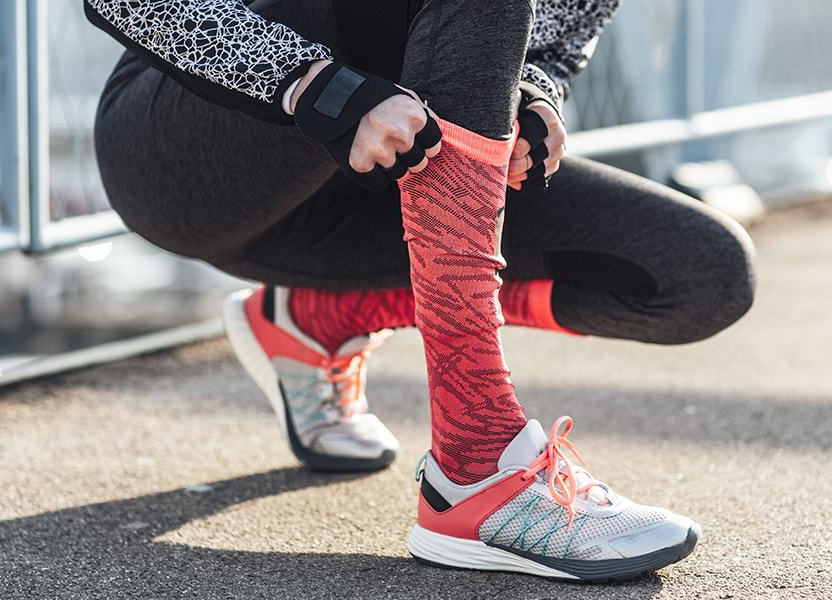 END GOAL? AVOID INJURIES
As we have been commenting throughout the article, choosing the right socks and footwear will be essential for coping with common foot injuries (especially in sports like football and running). These injuries or pathologies that we can prevent are: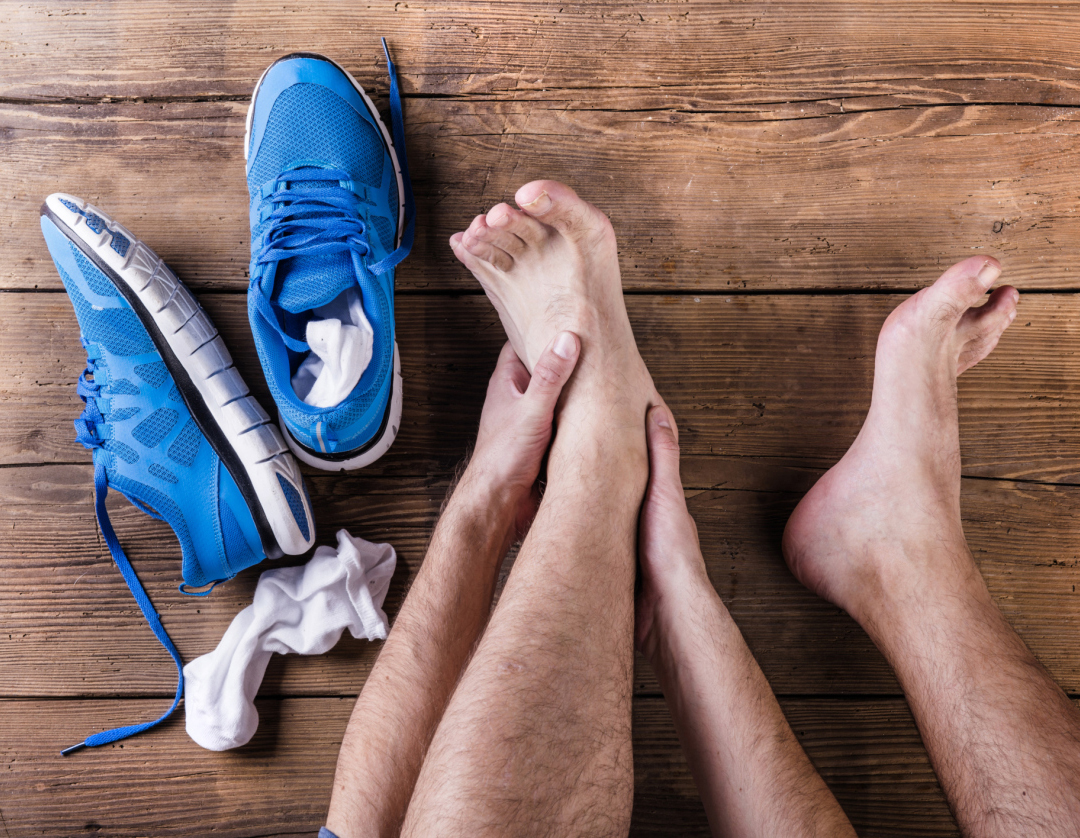 Do you have any of these pathologies or doubts about choosing your sports socks? At Podoactiva we can help you. Consult your nearest Podoactiva clinic HERE or contact us at 974 231 280 or Traves de info@podoactiva.com.
If you found this publication interesting, discover more about socks in our post "Socks. Types, characteristics and how to choose the most suitable for your feet"
Jairo Casal
Podoactive Unit Hospital Vithas Valencia October 9
Related Posts
22/03/2022

We have all suffered from blisters or chafing on the skin of our feet. This uncomfortable injury can prevent us from enjoying such activities...

23/10/2019

Although many do not recognize it, we have all had a sock (or several pairs) with a hole or "tomato" in the big toe area or...

11/01/2019

...
Recommended Podoactiva services