Award for Business Excellence to Podoactiva by the magazine Executives
08 June 2017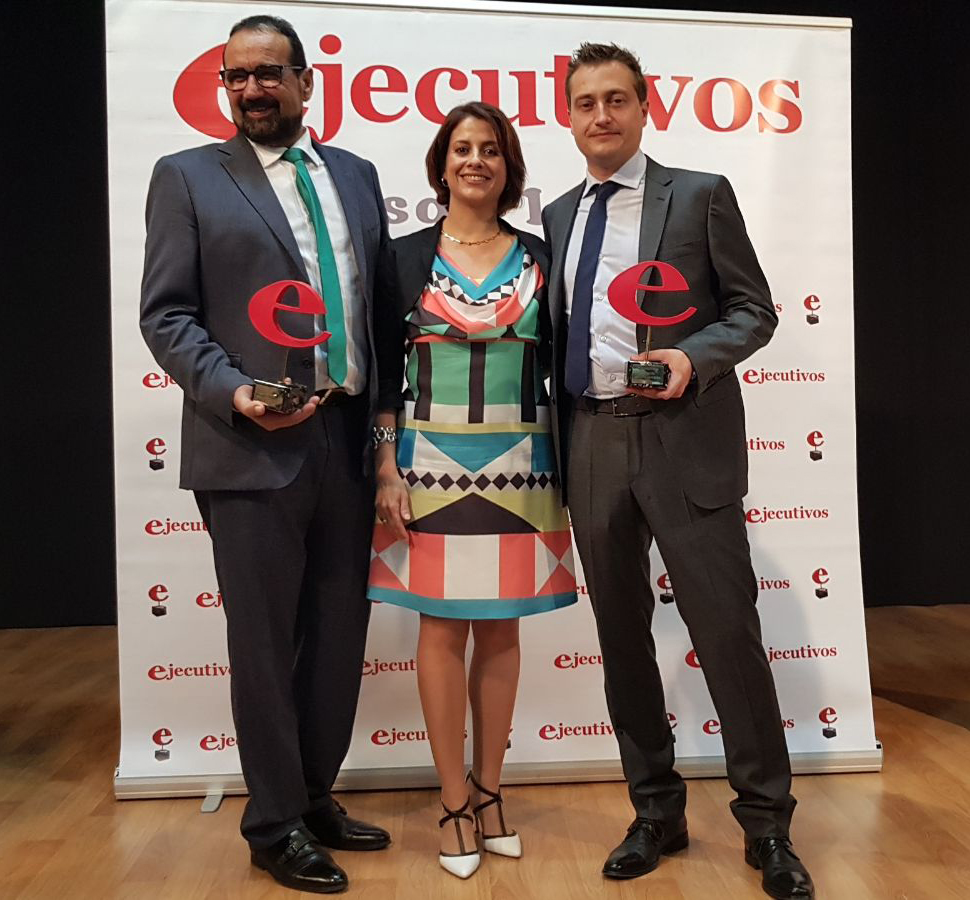 Podoactiva has been awarded for the Executive magazine in the category of Business Excellence in the sixth edition of its awards in Aragon. The technical director of Podoactiva, Javier alfaro, has collected this Thursday the award at the ceremony held at the Palace of Exhibitions and Congresses of Teruel.
Alfaro has expressed gratitude for this new recognition, "which encourages us to continue on our journey in some very important years of expansion for Podoactiva".
"We have received many awards in the field of innovation and technology, but at Podoactiva we are making a great effort to implement excellence in all areas of the company, such as in management, production, communication, in expansion plans or CSR as a company that tries to be responsible with its environment, and especially in the development of products, services and care protocols for our patients", declares the director technical.
In addition to Podoactiva, in this edition of the Aragón Executive Awards have been awarded Alejandro Ibrahim, General Manager of Teruel Airport as Executive of the Year, Tarmac Aragón (Company of the Year), Miguel Gallardo Lázaro (Professional Career), Grupo Piquer (Leadership), Grupo Röchling (Project of the Year), Maderas Casas (Business Career) , Talleres Fandos (Business Strategy), Pastelería Alejos (Quality), Cámara Teruel (Business Support), DO Somontano (Denomination of Origin), Fundación Térvalis (Foundation), Aitiip (R+D+i) and ACES Teruel (Business Association) .
The ceremony was attended by the main political and institutional personalities both from Teruel and the Autonomous Community, as well as a large number of representatives from the business and executive world of the region.
The event was chaired by Emma Buj, mayor of Teruel, the city chosen to present these awards on the occasion of the celebration of the 800th Anniversary of the Lovers of Teruel.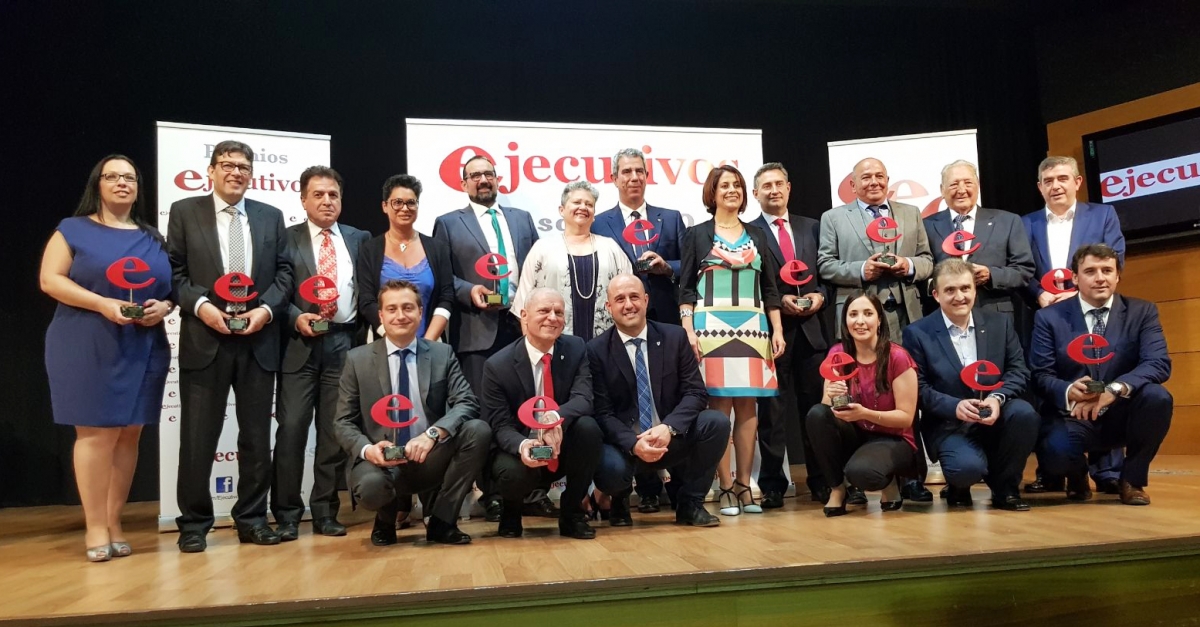 Related Posts
18/03/2021

Podoactiva has been chosen as one of the 35 benchmark European startups in the field of sports technology and applied innovation...

17/03/2021

We continue to walk alongside Real Valladolid after more than a decade at their side. Alberto Fernández, expansion director of Podoactiva, and...

11/03/2021

Our Podoactiva Vigo Clinic has opened its doors in the city of Pontevedra. It is our first own center that we inaugurated in...
Recommended Podoactiva services