Podoactiva, among the benchmark European startups in sports technology in the european sportstech report
March 18 2021
partners has been chosen as one of the 35 European startups of reference in the field of sports technology and innovation applied to sports. The recognized European SportsTechReport, annual report that in 2021 celebrates its fourth edition and that represents a communication and business key for the technology sector, recognizes those key projects and strategies in the advancement and development of new applications, protocols, platforms and products or services aimed at promoting innovation in the sports industry.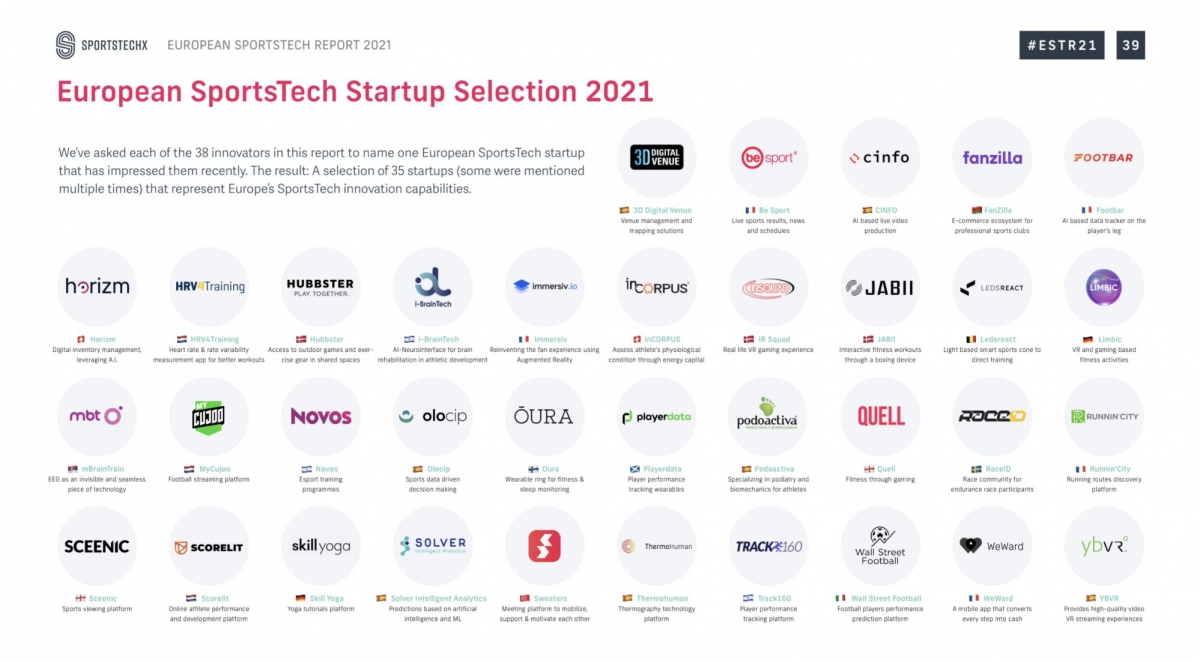 SportsTechX, a key observatory in the sector, is the company in charge of prepare this prestigious report which places Podoactiva at the forefront of research at European level. Strategic projects such as Smart Insole Podoactiva ®, the first custom smart templates to be released soon for revolutionize biomechanics applied to sport; proprietary protocols for scan in 3d y high-speed filming of the foot and the tread for performing biomechanical studies; or the application of robotic processes and artificial intelligence in the design and manufacture of products such as Shin pads, wearing masks u personalized lasts to the patient's anatomy in the field of younext, a biotechnology subsidiary of Podoactiva, have been keys to position the company among these 35 benchmark startups.
Innovation is not only a strategic pillar or a line of work, but it is also a sign of identity.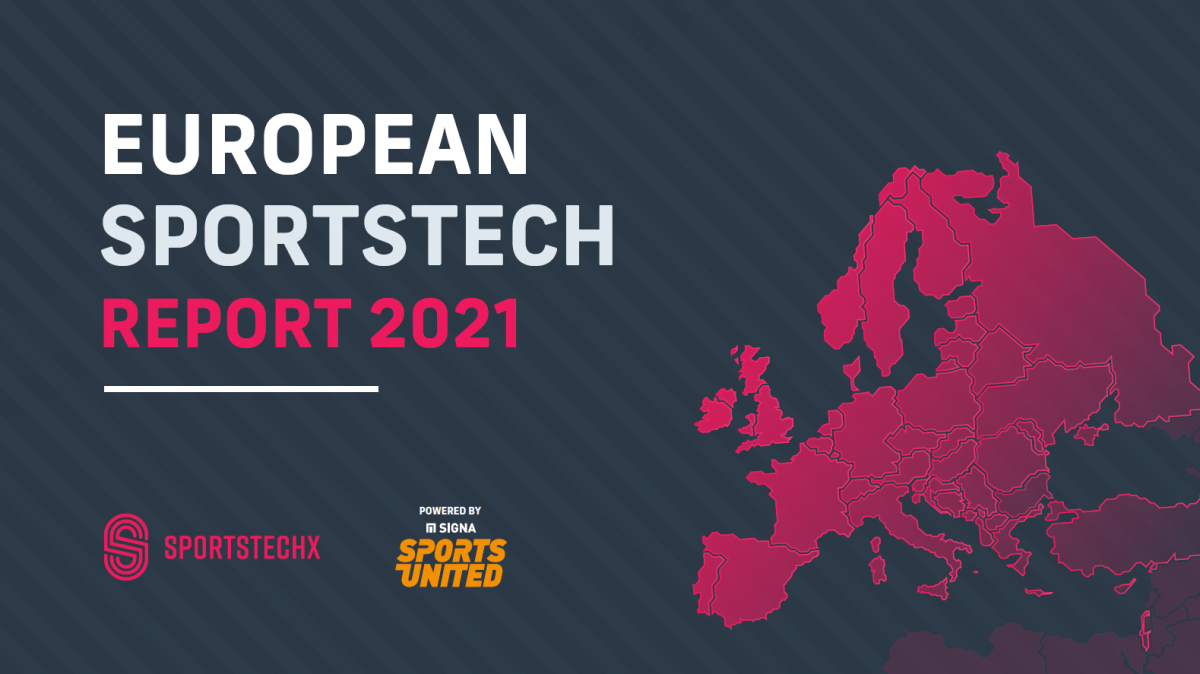 investigate, provide digital and sustainable approaches our work processes, bet on the technology, is what has defined the path of Podoactiva and what allows us to be recognized in reports that position us as such. And, of course, it is also what will continue to guide our future steps.
We will continue to improve every day with the aim of improving the quality of life of our patients and the performance of our athletes!
Related Posts
17/03/2021

We continue to walk alongside Real Valladolid after more than a decade at their side. Alberto Fernández, expansion director of Podoactiva, and...

11/03/2021

Our Podoactiva Vigo Clinic has opened its doors in the city of Pontevedra. It is our first own center that we inaugurated in...

05/03/2021

Impact sports, especially running, have been contraindicated for women's health care, in particular, after having...
Recommended Podoactiva services