Podoactiva and David Villa inaugurate their new clinic in Gijón
20 2018 December
Our new Gijon Podoactiva Clinic has opened its doors with an inauguration attended by David Villa. The center, located in front of San Lorenzo beach next to the Jardines del Náutico (w/ Cabrales 36), has the latest technology of the market to make podiatry and biomechanics treatments. Highlights the Running track indoor of 15 meters, which will allow career analysis to reproduce the footfall in a real environment.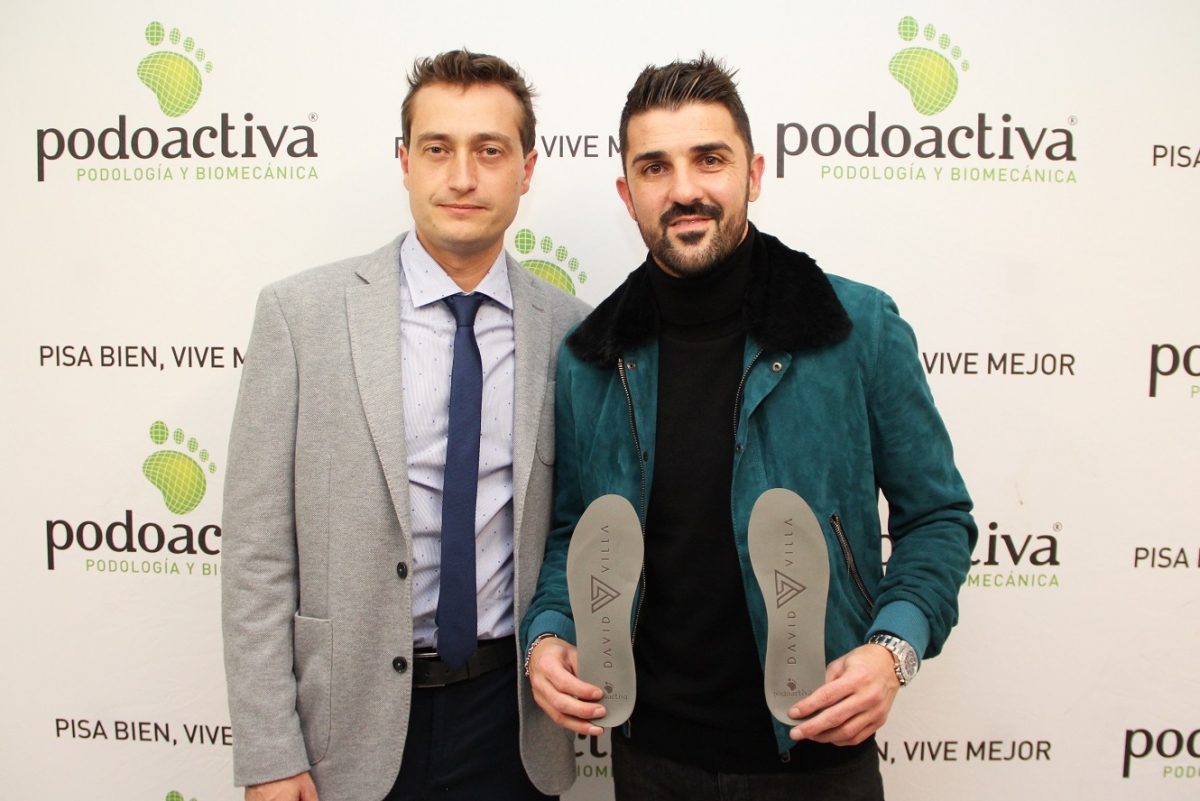 The new center has, among other elements, a 15-meter indoor track to carry out race analysis
This process is part of biomechanical study of gait and footfall, which has a foot scan with the 3D Scan Sport Podoactiva® system, patented worldwide. This technology allows to obtain a high-precision gait analysis for the prescription and manufacture of Podoactiva custom templates.
In addition, the clinic has an area of pedicure, where comprehensive foot treatments such as calluses, papillomas, calluses, fungi, ingrown nails and other injuries.
In this way, we continue with our expansion in Spain, where we already have more than 150 clinics spread throughout the national geography.
David Villa, godfather of the new clinic
The event was attended Javier alfaro, technical director and co-founder of Podoactiva, Hector Saavedra, clinic podiatrist and David Villa, professional football player.
David Villa, patient and friend of Podoactiva, who has opted for this new business challenge, has pointed out that "I have many years trusting in Podoactiva, and I only have good words for them. Undoubtedly, the tread is essential for athletes, and for anyone in general. I think we should all pay more attention to it because a good prevention can solve many problems".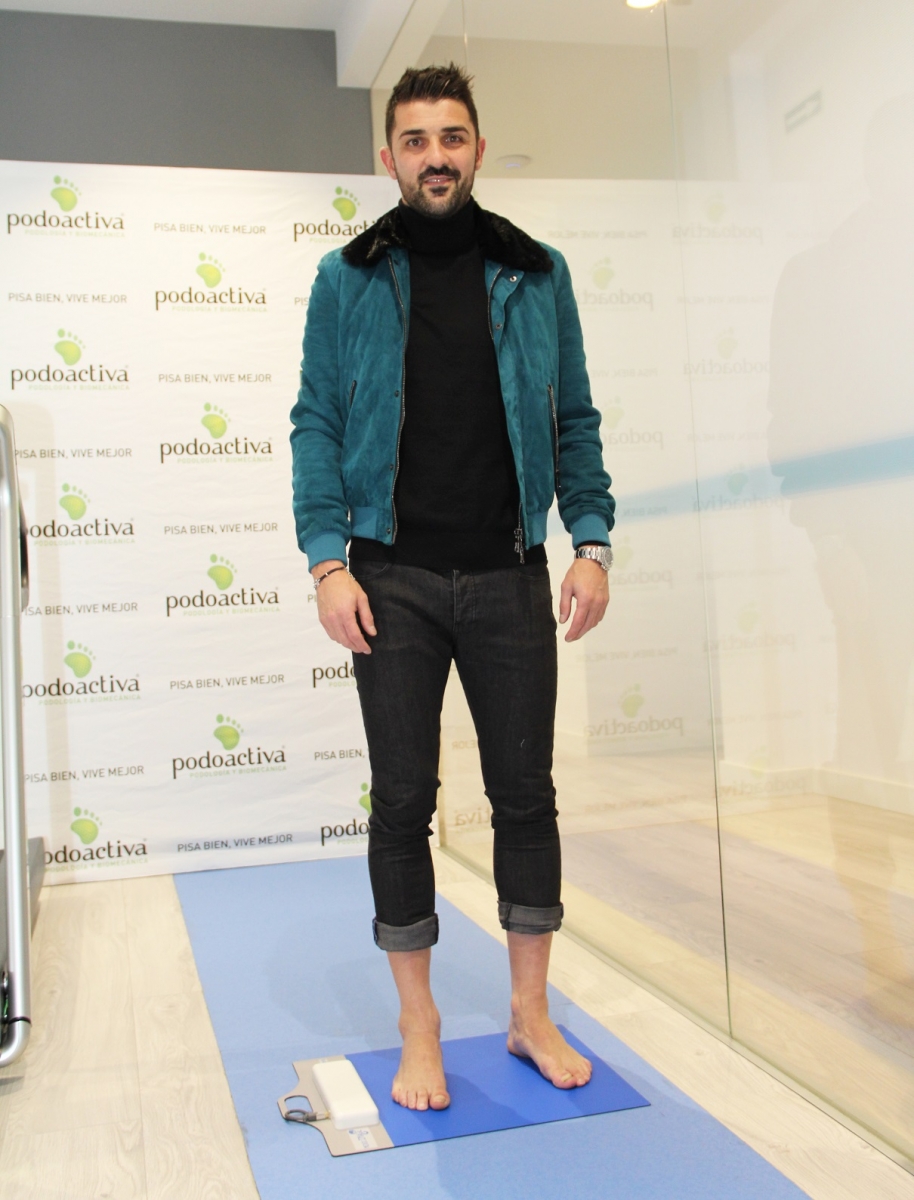 The event was attended by footballer David Villa who is committed to this new business project
For his part, Javier Alfaro has indicated that "we are delighted to be here today to inaugurate this clinic. We continue with our expansion without giving up Our values. We are going to put all of our knowledge at the service of the clinic's patients, and try to his footprint and his pathologies with the same care and care with which we take care of David's feet and hundreds of elite athletes".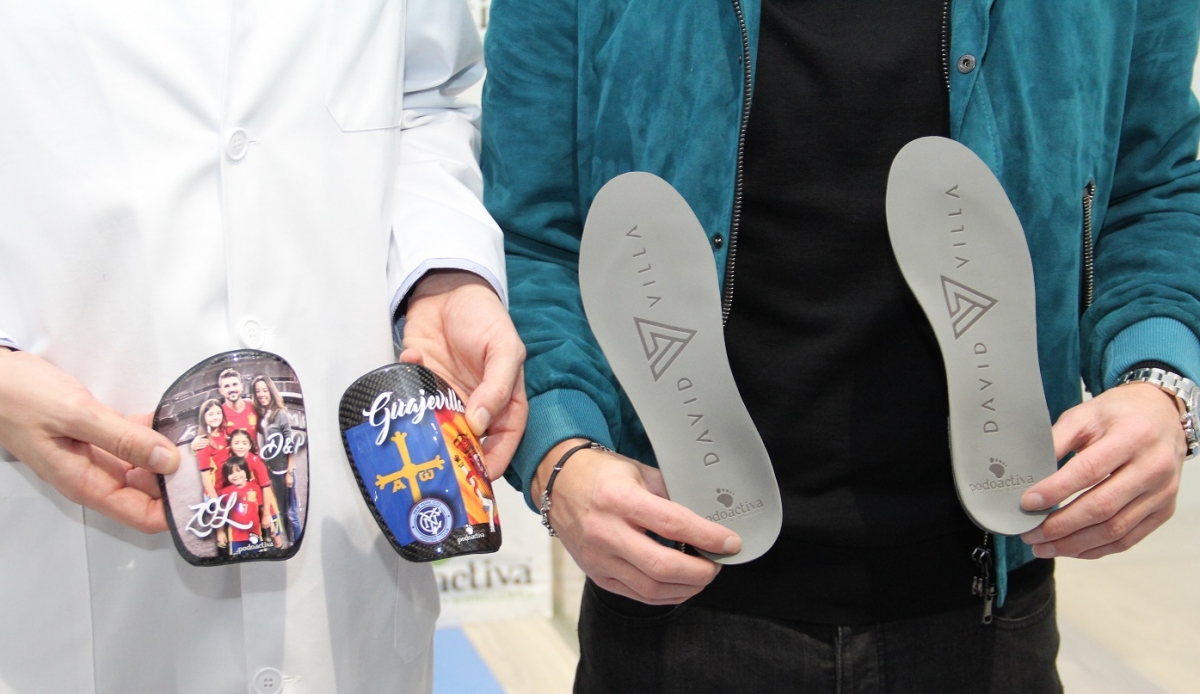 Héctor Saavedra stated that "without a doubt, we are looking forward to this new project. We have state-of-the-art facilities, where our patients will find the solution to many pathologies".
We are delighted to bet on this new project together with David Villa. Thank you very much for letting us follow your steps!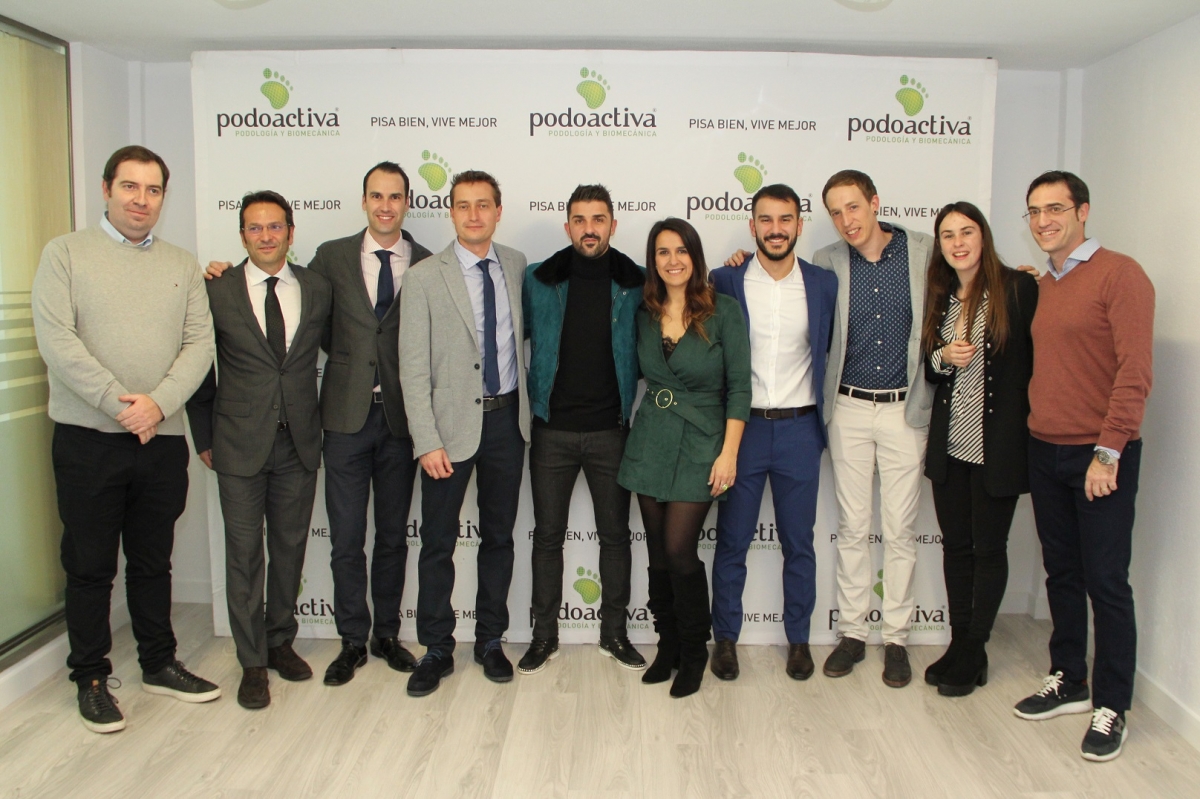 Request information from Gijon Podoactiva Clinic here!.
Related Posts
19/12/2018

We have inaugurated our new Podoactiva Retiro Clinic in Madrid located on Antonio Maura street. In this way, we continue with our...

31/12/2018

2018 ends, a year marked by new challenges and new projects, of which we highlight two major milestones that have marked the history of...

08/06/2018

The new center has more than 600 square meters and is positioned as a European benchmark in podiatry and biomechanics The president of the...
Recommended Podoactiva services