Podoactiva will accompany the steps of SD Huesca one more year
Feb 04 2021
We continue to care la foot and tread health of the SD Huesca footballers, renewing the agreement that has united us for more than a decade.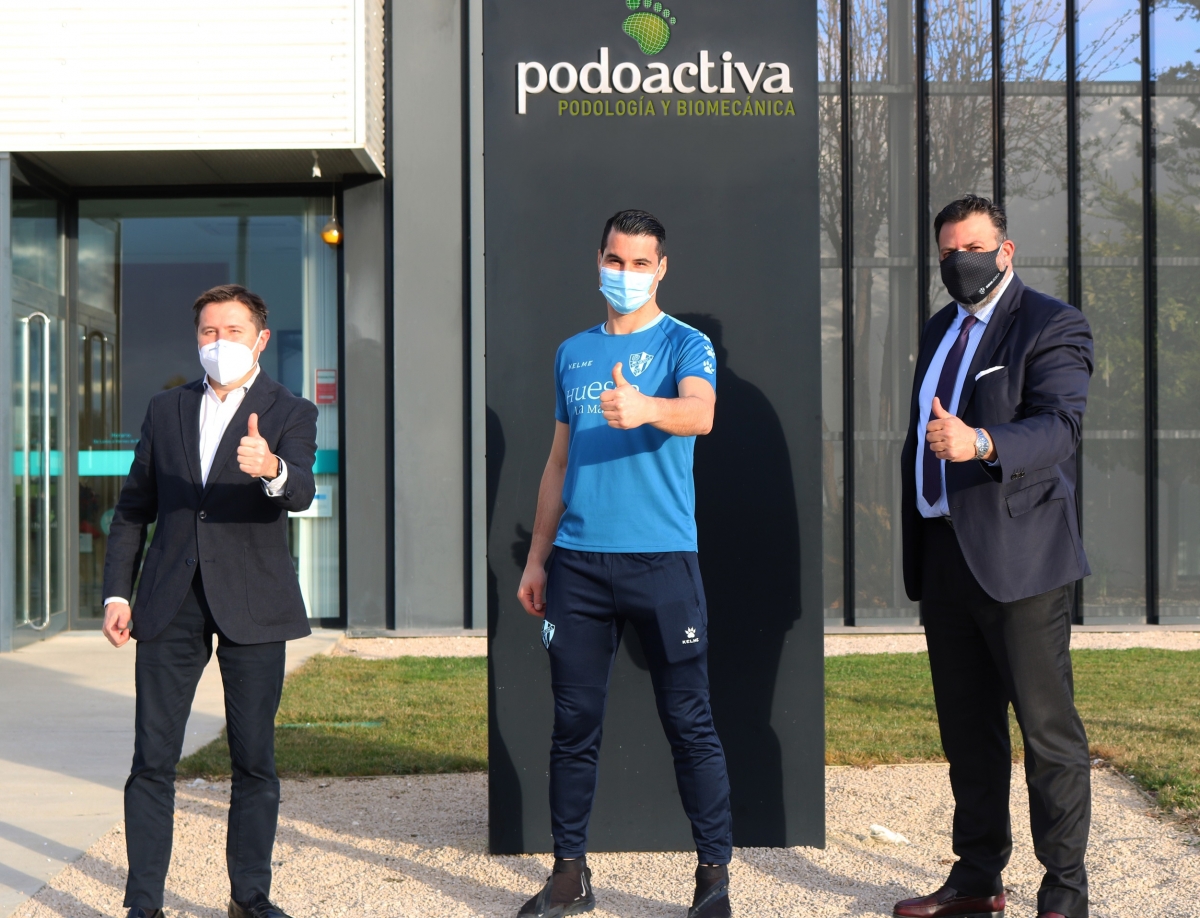 La renewal has been carried out in a act that, under the necessary preventive measures in view of the current health situation, has had the presence of Victor Alfaro, CEO of Podoactiva; Manolo Torres, CEO of the Huesca Sports Society; Andrés Fernández, team footballer; Y Antonio Gómez, podiatrist on the club's first team and head of the Podoactiva Research Department.
Manolo Torres and Andrés Fernández went to the Podoactiva facilities in the Walqa Technology Park together with Víctor Alfaro, general director of the organization.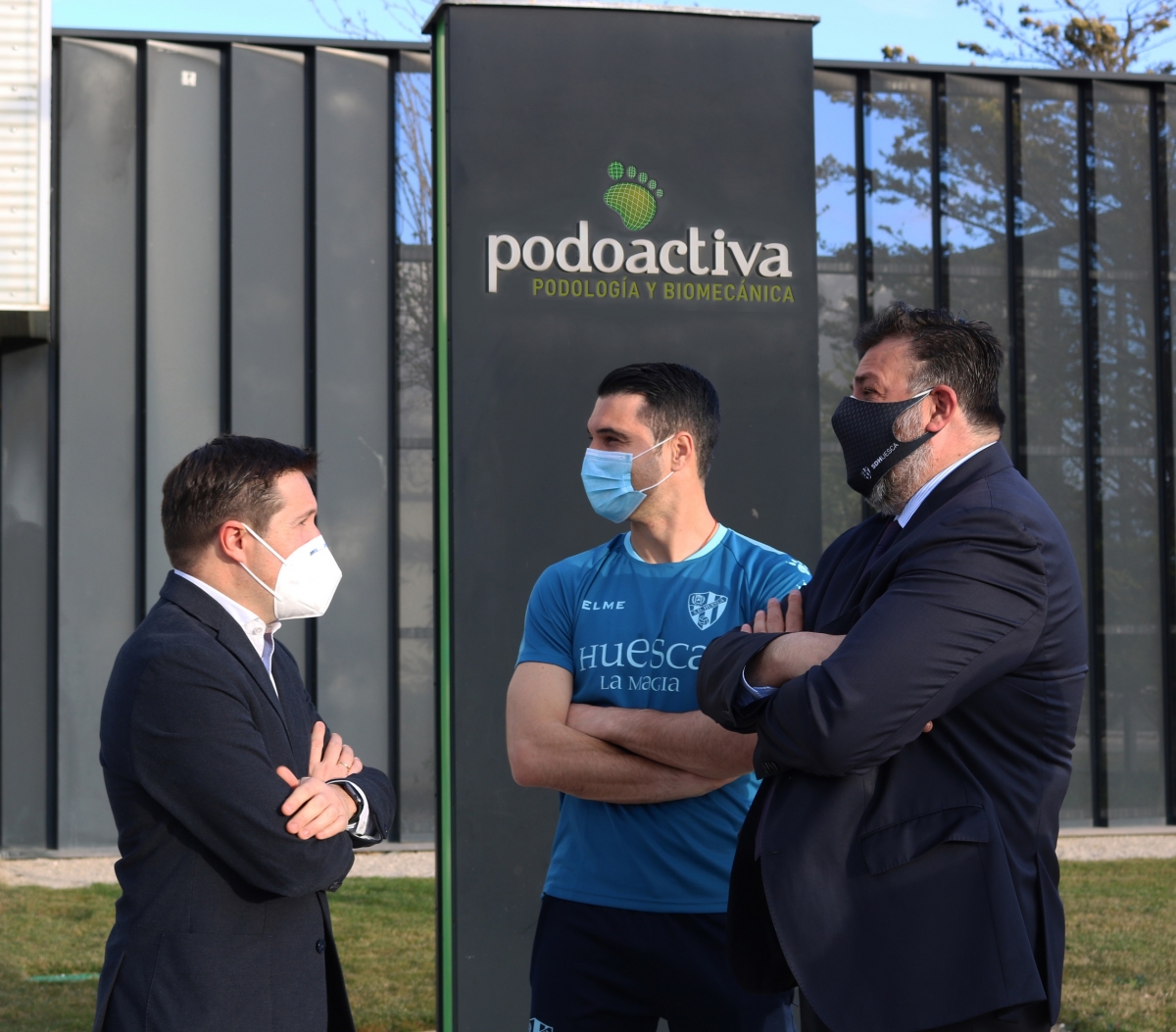 El CEO of the Barça club has highlighted that "collaboration with partners It goes beyond having a trusted official supplier. We jointly represent Huesca and it is a joy to renew with them".
Thanks to the new agreement, subscribers, employees and family members of the club will benefit from advantageous and exclusive conditions in various services and treatments.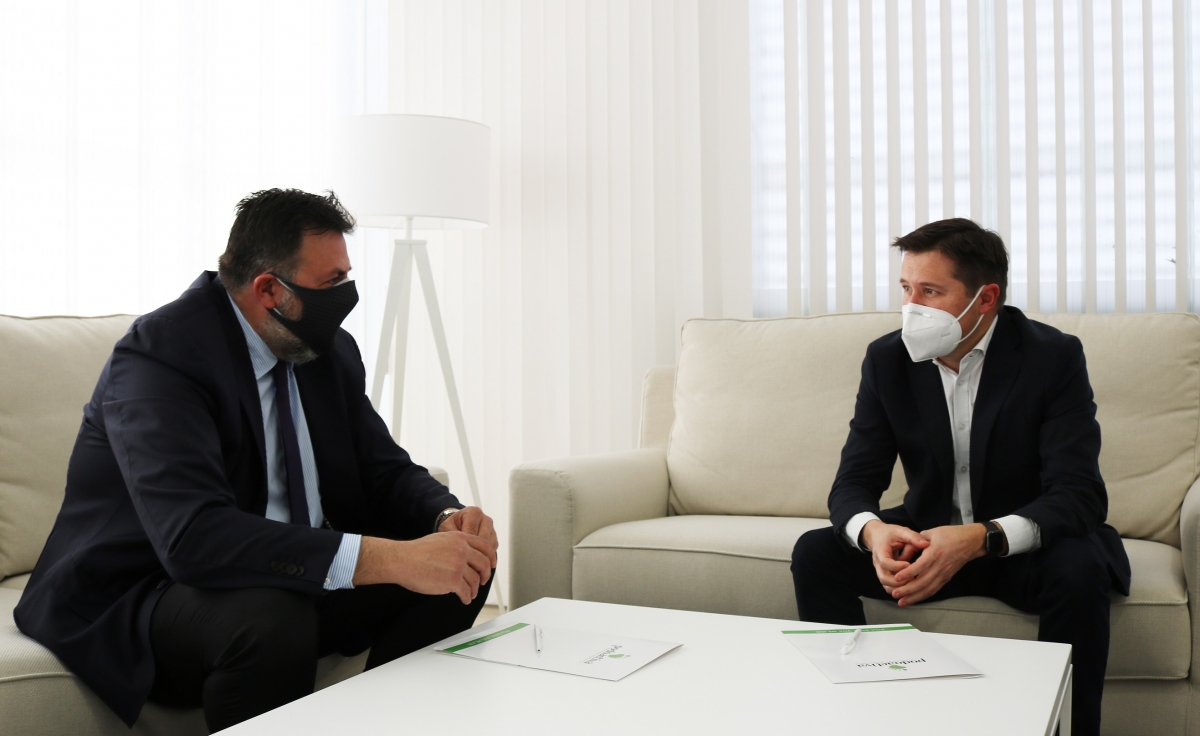 Victor Alfaro, for his part, pointed out that "it is a pleasure to accompany the club from our land for another season. We have seen grow to SD Huesca, accompanying his steps from Second b and we hope to continue doing so for many more years. always them We will be grateful, they have always trusted us, since our beginnings".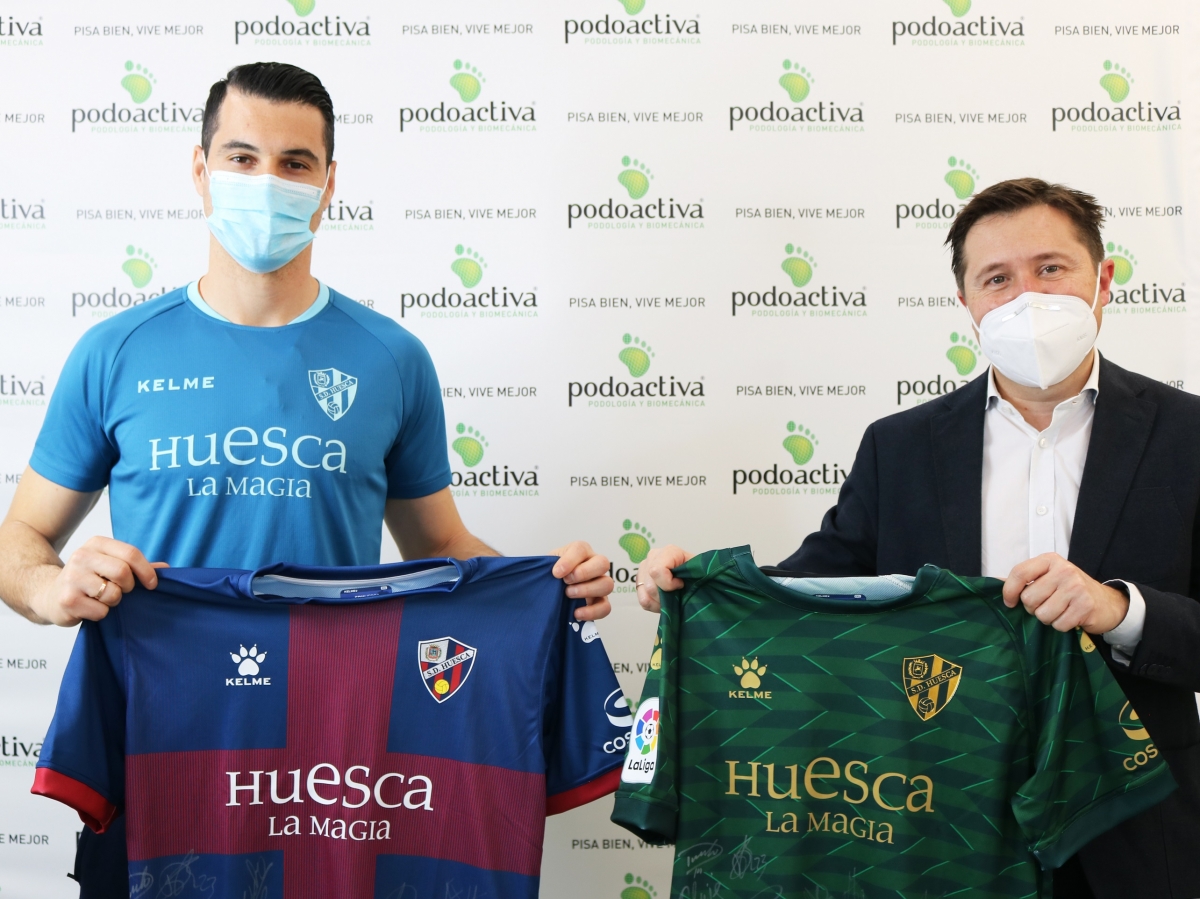 Andrés Fernández, for his part, submitted to the biomechanical study of gait and footfall at the central headquarters of Podoactiva highlighting that "the study would recommend it to all athletes because we can ignore details that can lead to an injury".
The footballer underwent the biomechanical study of the footprint with Antonio Gómez, podiatrist from Podoactiva and from the club's first team.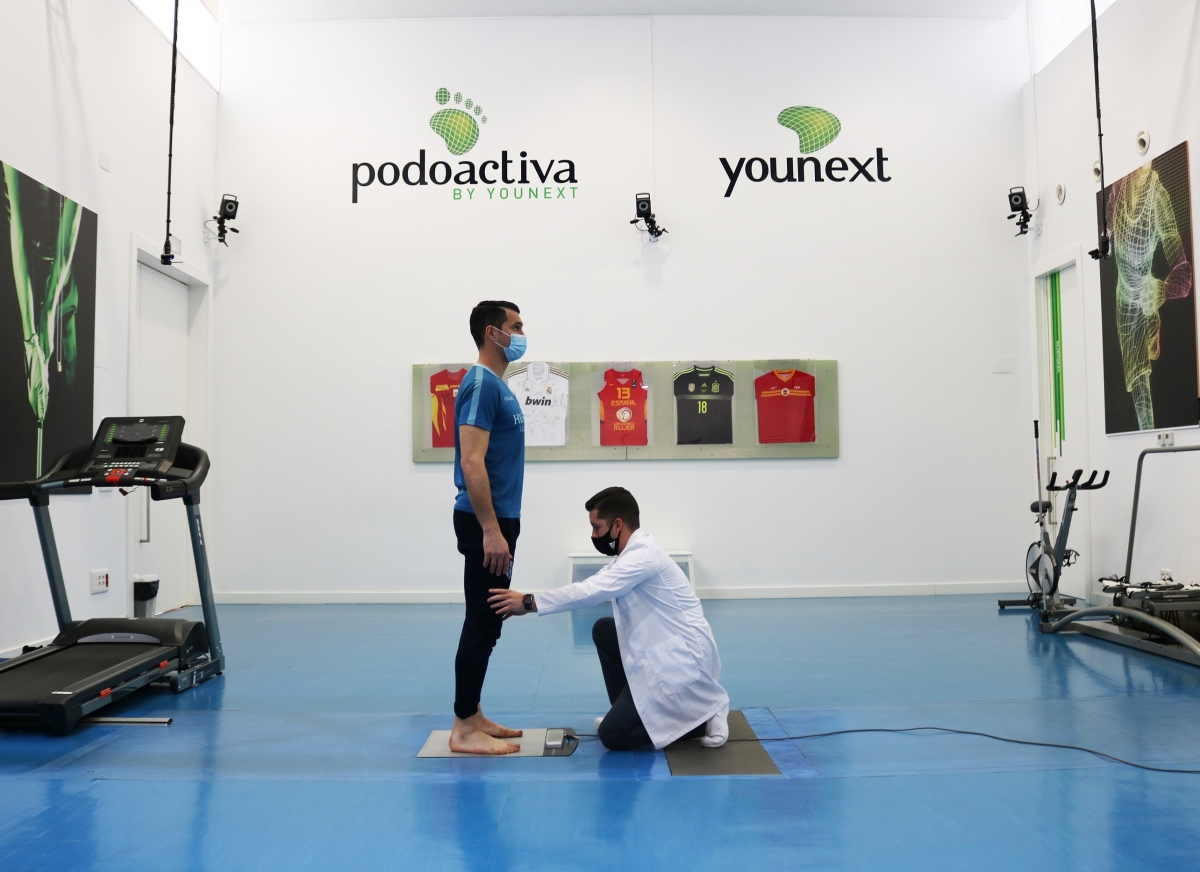 El Barça goalkeeper has also indicated the value of having the Podoactiva's work: "The feet they are a fundamental tool in jumps, supports, hits... It is very your care is important. It is essential to have the figure of a podiatrist inside a locker room.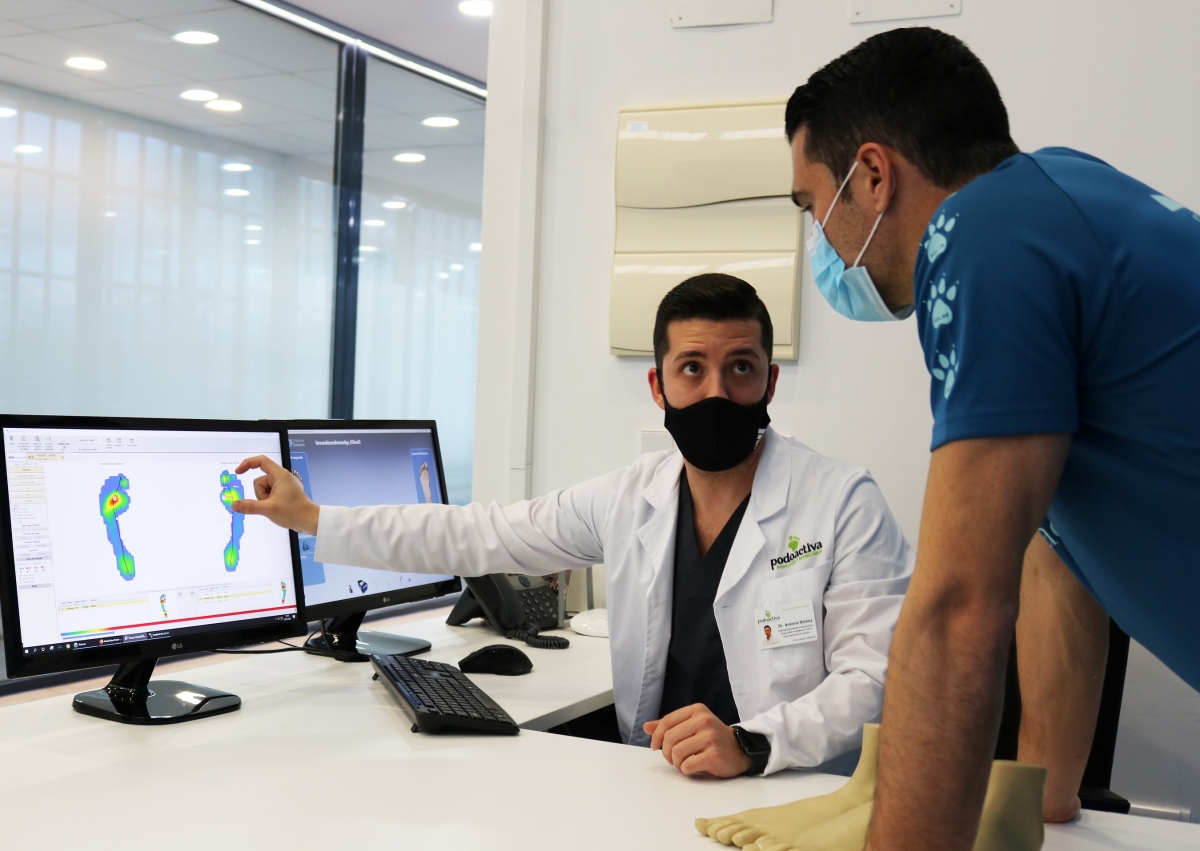 From partners We will continue to make available to first team footballers conducting a biomechanical study of the tread y custom templates manufactured with nanotechnology and internationally patented processes, as well as lasts, custom shin guards and designed specifically for the Huesca Sports Society, splints and various sports services younext, our biotechnology subsidiary.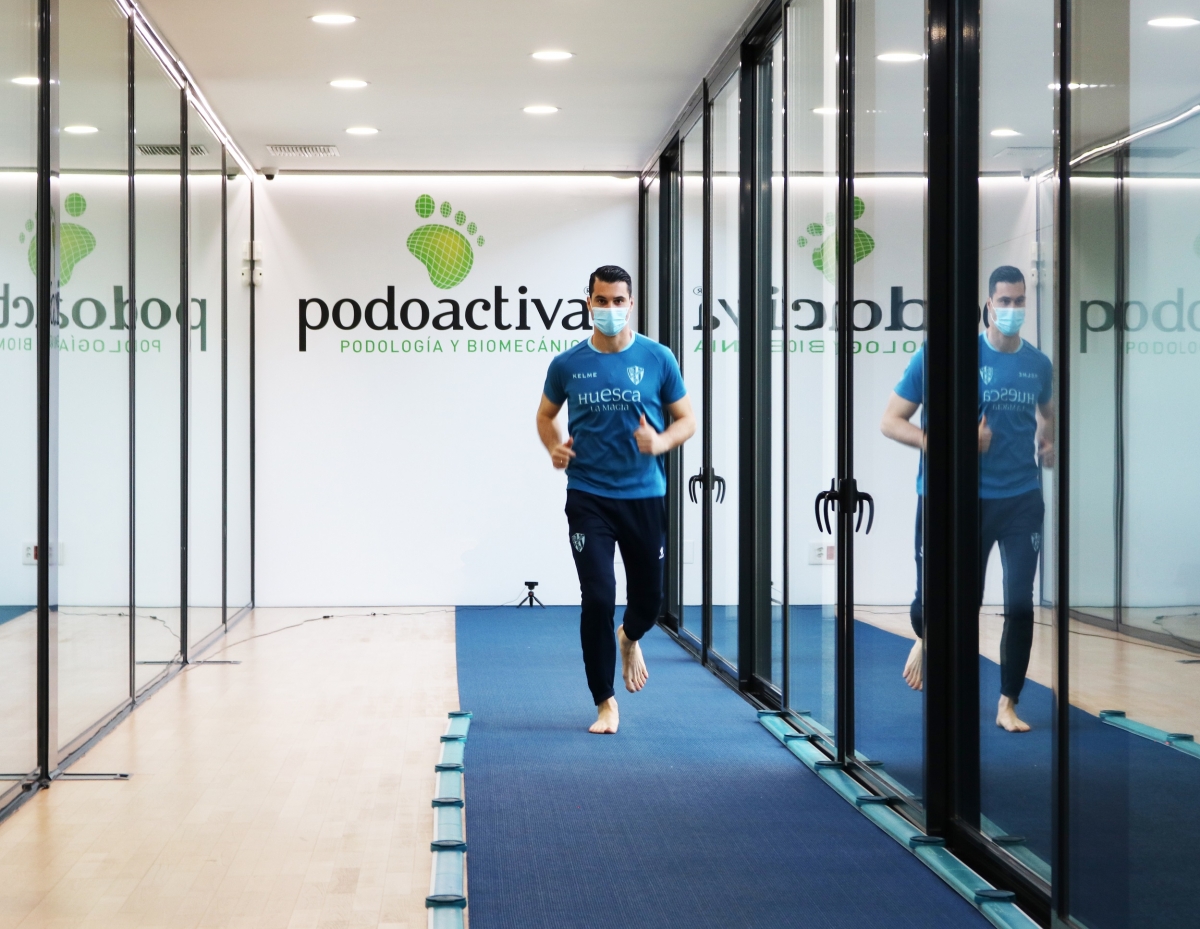 MANOLO TORRES AND ANDRÉS FERNÁNDEZ VISIT THE HEADQUARTERS OF PODOACTIVA
It is a pride to have seen it grow and continue accompanying the footsteps of the club of our land!
Related Posts
18/03/2021

Podoactiva has been chosen as one of the 35 benchmark European startups in the field of sports technology and applied innovation...

17/03/2021

We continue to walk alongside Real Valladolid after more than a decade at their side. Alberto Fernández, expansion director of Podoactiva, and...

11/03/2021

Our Podoactiva Vigo Clinic has opened its doors in the city of Pontevedra. It is our first own center that we inaugurated in...
Recommended Podoactiva services