Podoactiva, SME of the Year Huesca 2021
17 September 2021
En partners, we have been awarded the Huesca 2021 SME of the Year Award by the Official Chamber of Commerce, Industry and Services of Huesca and Banco Santander, in collaboration with the Chamber of Spain and the Diario del Alto Aragón.
We continue betting on Huesca, our land. Our headquarters are here and this is our site", said Javier Alfaro, technical director and co-founder of Podoactiva, who showed his gratitude for this award.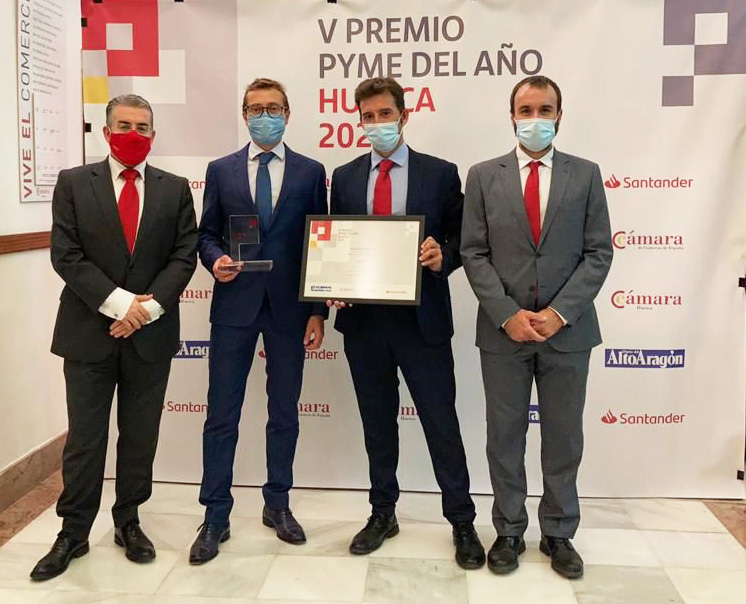 The awards ceremony, attended by Javier alfaro, technical director and co-founder of Podoactiva, took place at the Huesca Chamber of Commerce. "Does not exist greatest pride that the one that feels when your city and your province recognize your work", declared Alfaro after receiving the award, who also wanted to highlight that "we continue to bet on the crecimiento, With the full national implantation and internationalization plan as key axes. We are very pleased to be able to bring the name of Huesca for Spain and for the world".
El target of the awards is to recognize the work of the small and medium-sized companies from Huesca as creators of employment and wealth; as well as make visible the daily effort of entrepreneurs who contribute their efforts to economic development of the province.
At the event, five second prizes were awarded to the rest of the nominees, to whom we convey our most sincere congratulations.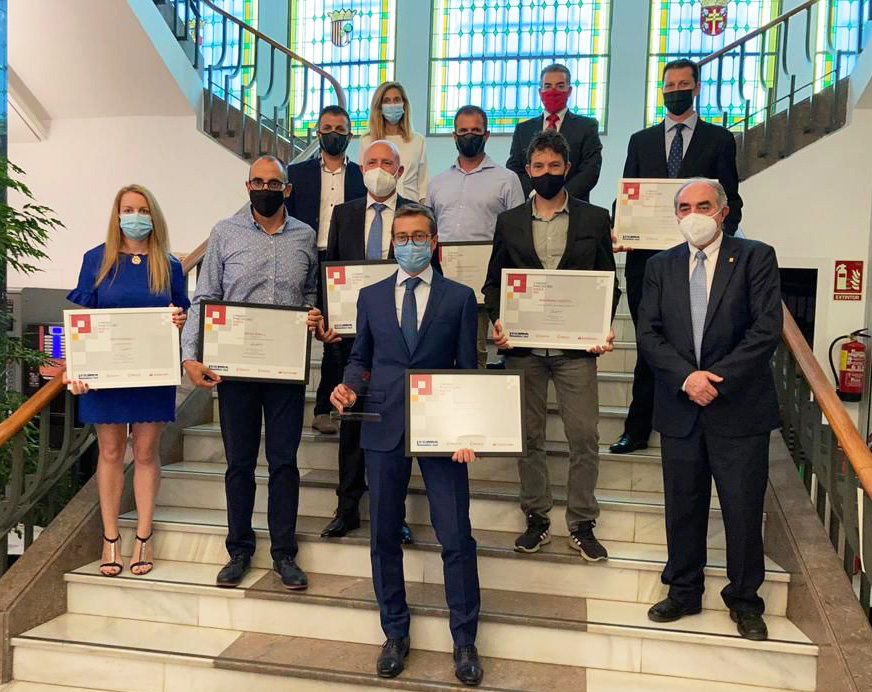 The jury has positively valued some key aspects in our philosophy like the creation of quality employment, With the Equality between men and women as one of our inalienable signs; the development of training actions for the Podoactiva team; The internationalization, because we are present in nine countries; our commitment to technology, digitization and innovation, with projects like Waps, the specialized online training platform in podiatry and biomechanics; and the social commitment through our Podoactiva Foundation.
Podoactiva will compete for the 2021 National SME of the Year Award, which will be held in Madrid at the beginning of 2022.
As winners of the Pyme Huesca 2021 Award, we will opt for the National SME of the Year Award 2021, which will be chosen among the winning companies in each province. The national winner will be announced at the first months of 2022, in a ceremony to be held in Madrid.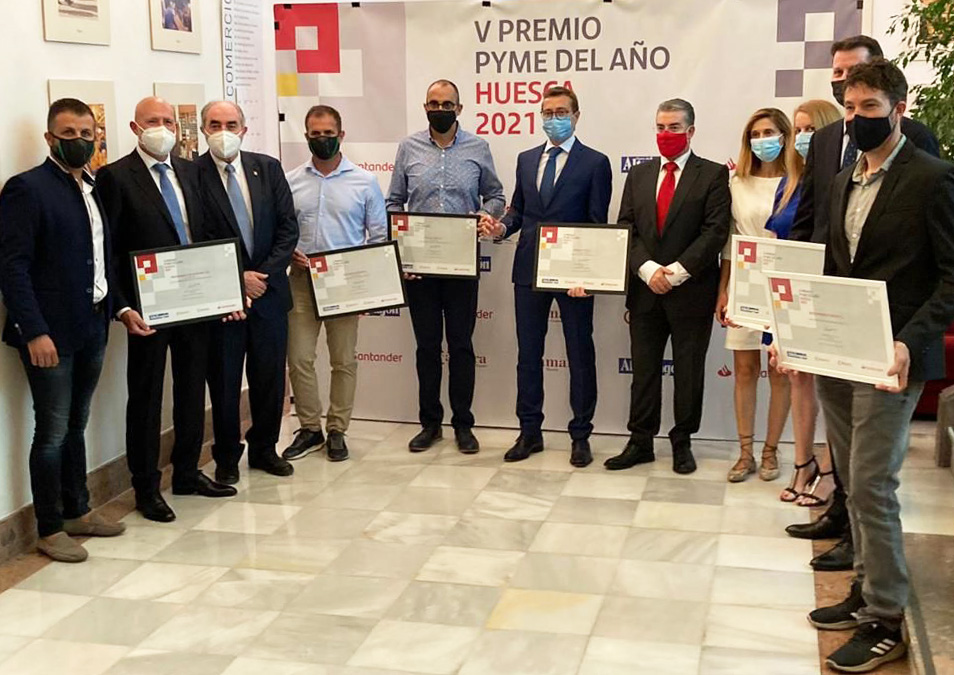 The entire Podoactiva team feels very lucky and we are very proud to bet on Huesca, thank you very much for this award!
Related Posts
17/09/2021

At Podoactiva, we have been awarded the Huesca 2021 Pyme of the Year Award by the Huesca Official Chamber of Commerce, Industry and Services and...

19/01/2023

We continue one more season as the official technical supplier of Casademont Zaragoza, thus celebrating sixteen years of working together. Is a...

30/12/2022

In this 2022, growth with the opening of new clinics and our firm commitment to research and training have been key axes...
Recommended Podoactiva services