Podoactiva, official sponsor of the Arguis Perimetrail
24 May 2021
The return mountain races and Podoactiva continues to accompany the footsteps of athletes!
The mounts of Arguis and Nueno welcomed the 300 brokers who competed in the first edition of the Perimetrail of Arguis, race in which we are Official sponsor, and the first test of the Aragonese Federation of Mountaineering.
Here at the competition, organized by our friends from the Association Trail Oscense GR11en11 and the town councils of Arguis and Nueno, it should be noted that there were several Podoactiva podiatrists.
In our tent, equipped with all the necessary material, our Professionals helped and cared for Corridors who needed it, since it is common for them to appear blisters y chafing feet after a competition of these characteristics.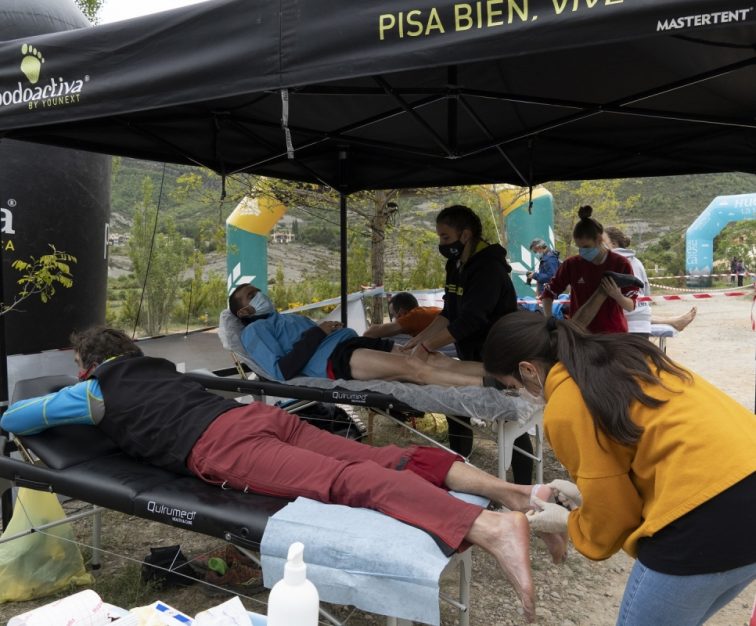 "The atmosphere has been spectacular and all the requirements have been met. security measures. For Podoactiva, it is a pleasure to lend a hand whenever we can and more so in these events held in Huesca, in our house", stated Javier Alfaro, technical director of Podoactiva.
"The celebration of this test gives us joy and hope, since, little by little, everything is returning to the normal and in Podoactiva we have it clear: we are going to continue supporting Aragonese sportAlfaro commented.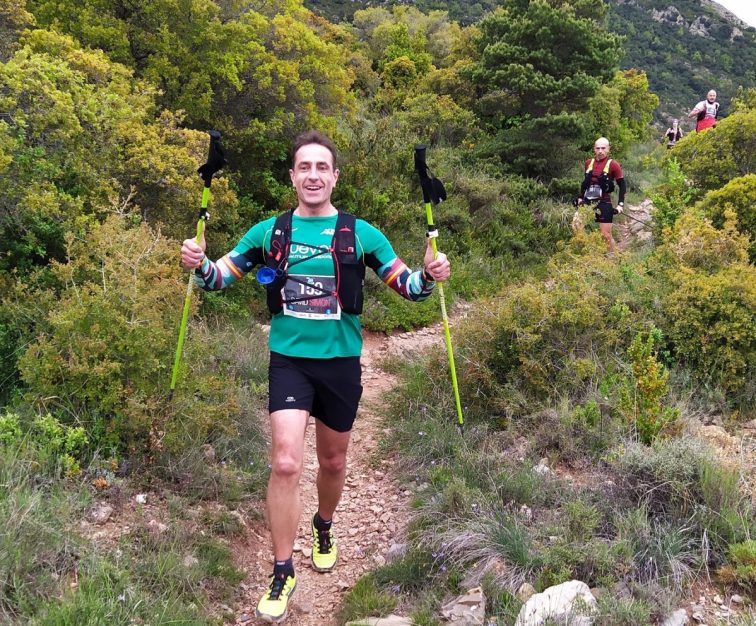 On the other hand, we want to give them the Congratulations to all the participants, since we are aware of the hardness of the terrain, and our patients and friends Luis Alberto Hernando, who came in second place, and Marcos Ramos, who got fourth place. Congratulations champions, this has only just begun!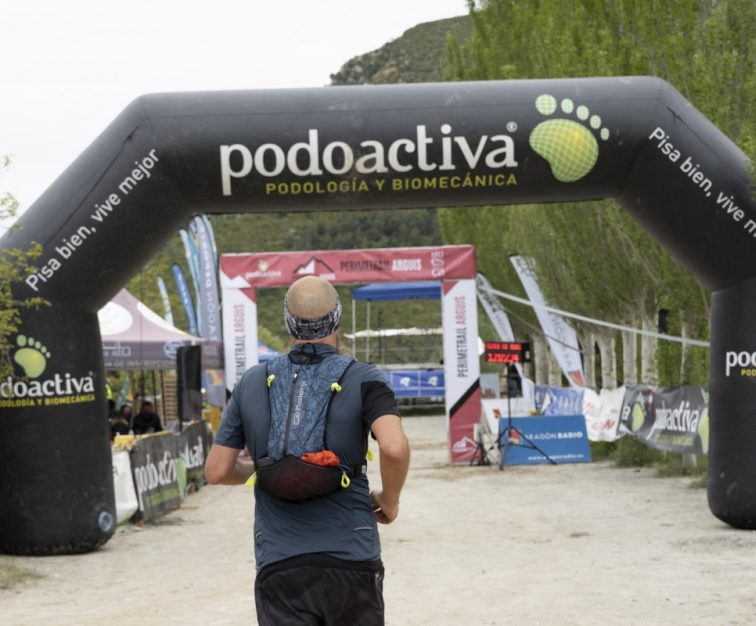 We are sure that it will become a reference competition in the calendar of the trail world and it is a real pleasure for us to contribute our grain of sand in the Aragonese sport.
Congratulations to the organization and the participants, it is a pleasure to step strong with you!
Related Posts
14/06/2019

Podoactiva inaugurates the new clinic in Logroño, the first own center that we opened in La Rioja. Javier Alfaro, technical director and...

19/01/2023

We continue one more season as the official technical supplier of Casademont Zaragoza, thus celebrating sixteen years of working together. Is a...

30/12/2022

In this 2022, growth with the opening of new clinics and our firm commitment to research and training have been key axes...
Recommended Podoactiva services