Podoactiva leaves its mark at the Doha 2019 World Athletics Championships
October 07 2019
partners has accompanied the steps of several of the athletes who have participated in the Doha World Athletics Championships 2019 (Qatar), which has been characterized as one of the most complicated championships held to date by the weather conditions that athletes have had to endure.
Yulimar Rojas, Adrián Ben, Álvaro de Arriba, Jesús García Bragado, Ana Peleteiro, Daniel Mateo and Sergio Fernández Roda They have stepped strong with us and, therefore, "we are very proud of the tremendous effort that our athletes and patients have made. We are delighted to put our grain of sand and very grateful for the trust you place in us. Feet and tread are 2 fundamental pillars for them and, for this reason, it is a pleasure for Podoactiva to be able to take care of them throughout the year", says Víctor Alfaro, general manager of Podoactiva.
The Venezuelan Yulimar Rojas has achieved gold medal in the triple jump final, with a mark of 15,37m, just 13 centimeters from the world record achieved by the Ukrainian Inessa Kravets in the 1995 World Cup.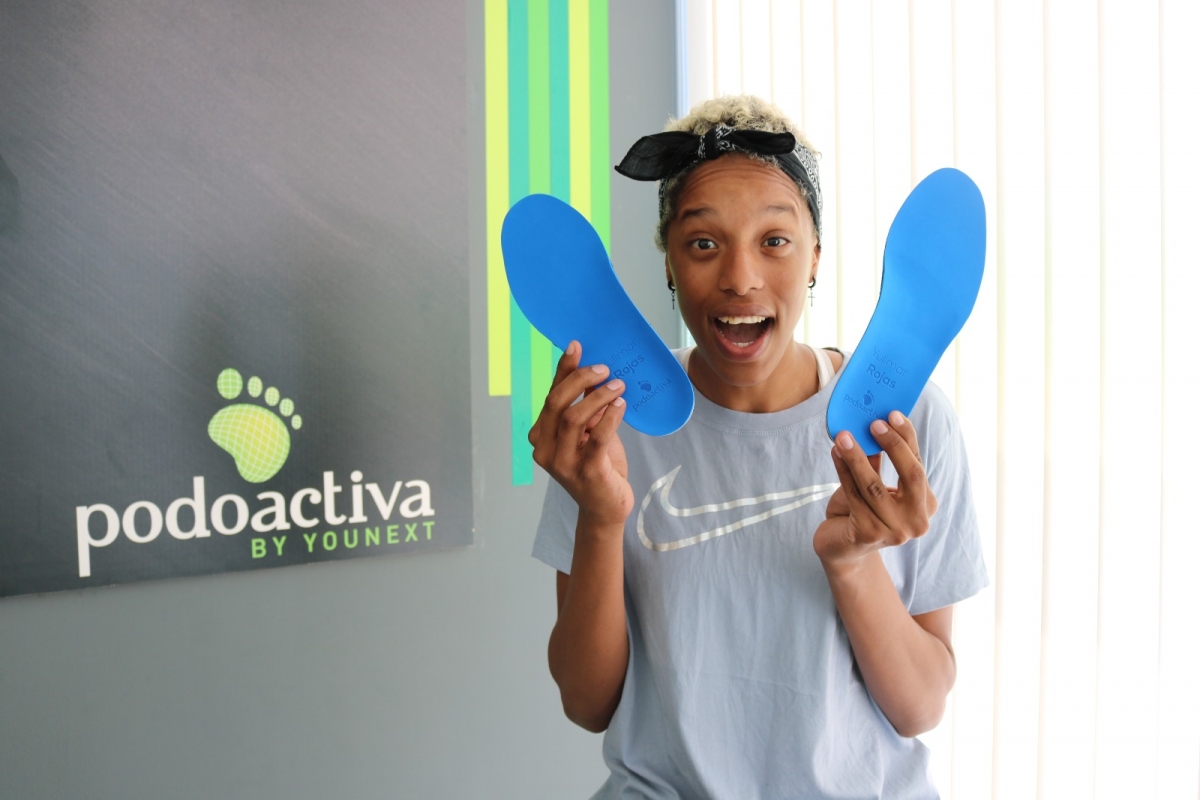 Congratulations Julia!
athlete Ana Peleteiro failed to get on the podium but reached the sixth position in that same triple jump finish. Peleteiro, a young promise of Spanish athletics who is making history, is already thinking about the next Tokyo 2020 Games.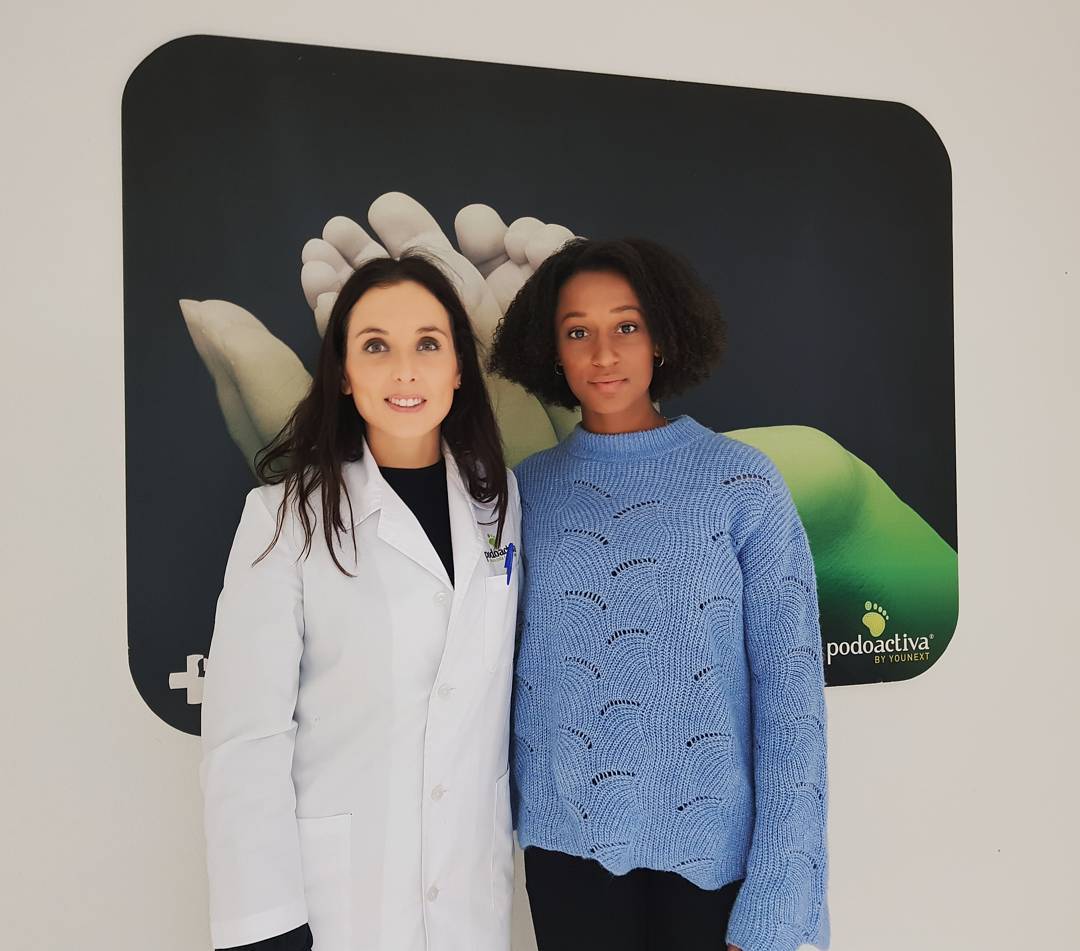 You have our full support, the best is yet to come!
The athlete Adrian Ben has achieved sixth position in the category of 800 meters with a mark of 1:45.58, the best result a spanish athlete in this category for the last 28 years.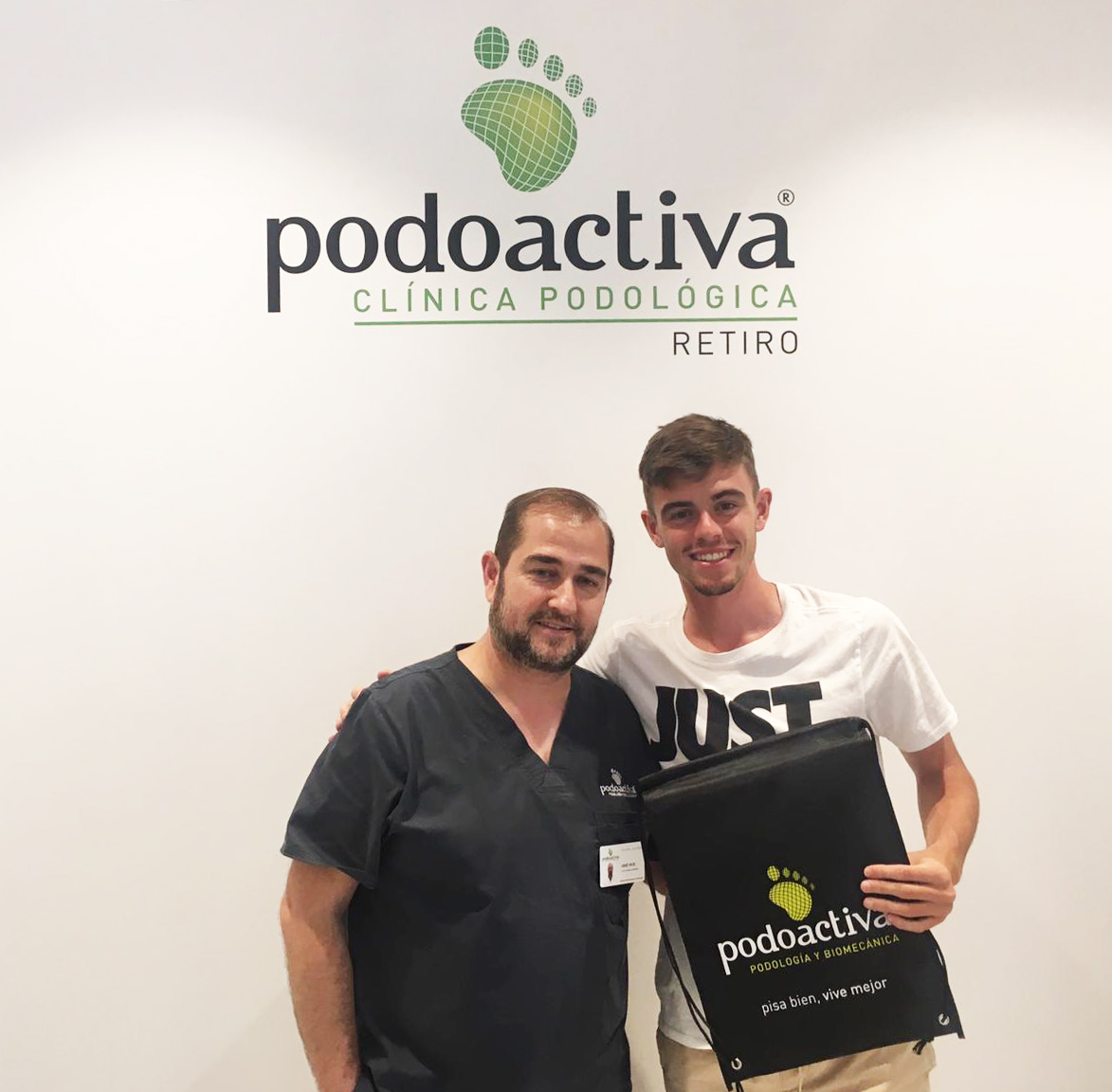 Congratulations champion and keep fighting!
Our patient and friend Álvaro de Arriba was one step away from reaching the final, remaining in third position in the semi-final. We are sure that this man from Salamanca, whom we have seen grow up, has a long way to go.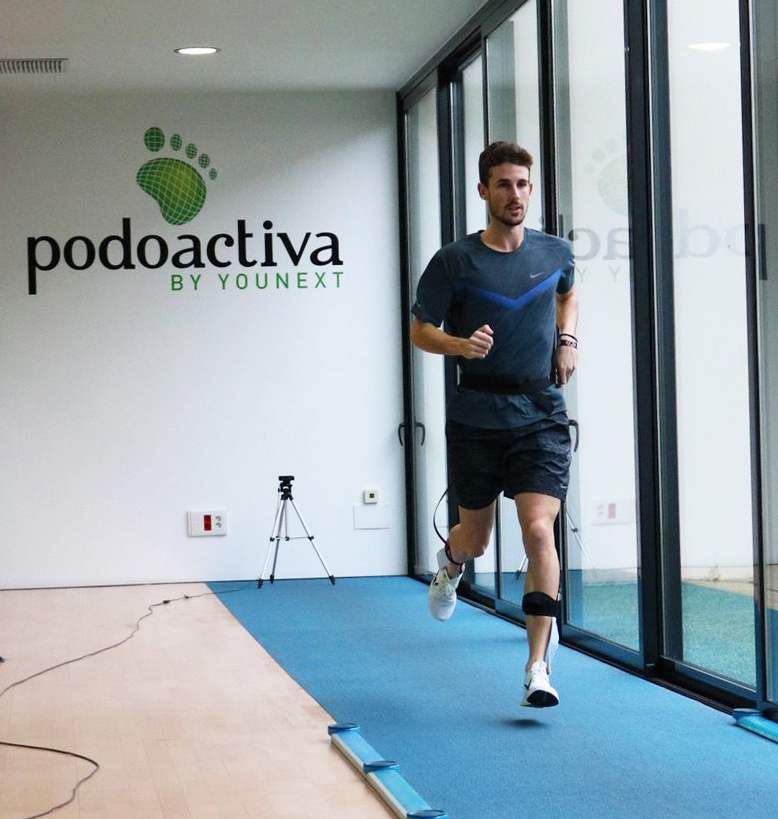 Thank you very much for letting us follow your steps all these years!
Jesus Angel Garcia Bragado, our friend and patient for more than 10 years, reached the eighth position in Doha in 50 km walk at 49 years old. As we have mentioned, the high temperatures were going to mark this World Cup and, for this reason, at Podoactiva, we designed our first custom ultra-breathable insoles.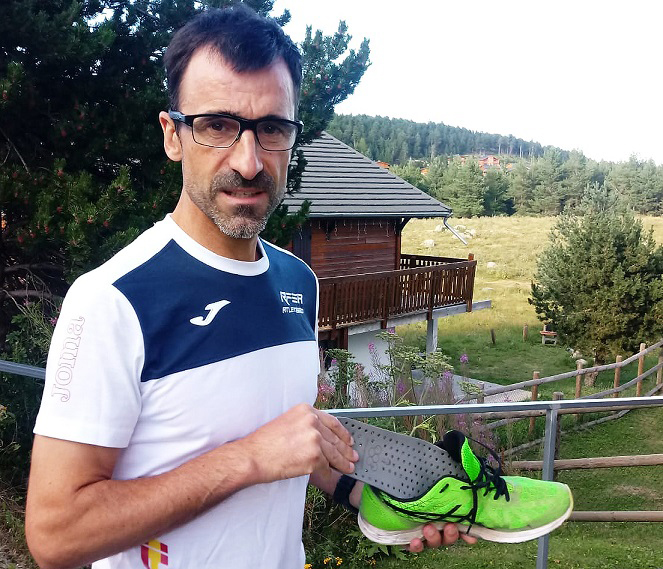 "Several months ago we started working with our R+D+i department with the aim of trying to find a solution to a problem that he knew would be found in this World Cup: competing is a extreme heat situation. The goal was to make a Podoactiva custom templates that, without losing biomechanical function, could perspire and wick away sweat effectively. In this way, we create our first custom ultra-breathable insole with which Chuso has been very satisfied", explains Víctor Alfaro.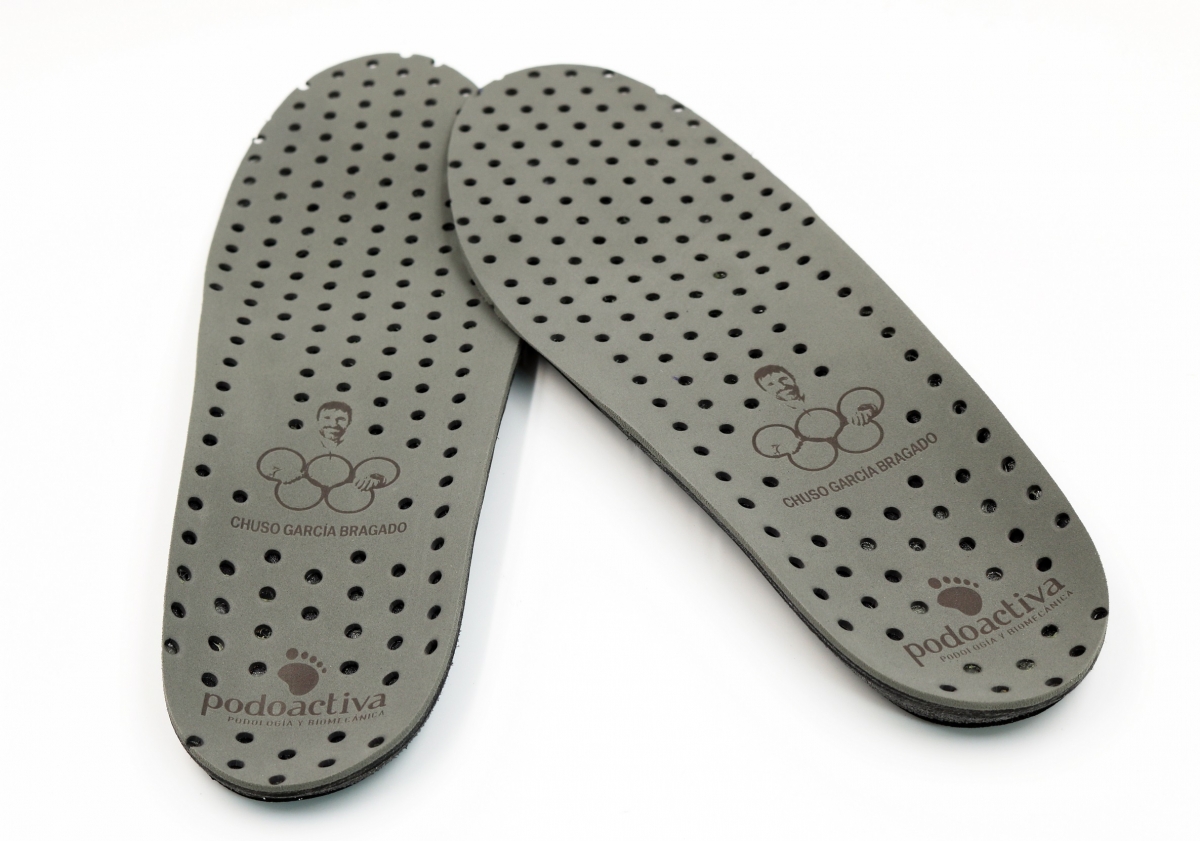 Alfaro affirms that "these templates are just a small example of how Chuso has been attentive to everything and, in top competition, every detail adds up. Jesus Garcia Bragado is an example of effort, dedication and passion for things well done and reminds us of the importance of continuing to pursue dreams throughout life. You can check all about the new templates in our post "The new ultra-breathable personalized insoles for the 40 degrees of the World Athletics Championships in Doha (Qatar)".
At Podoactiva, we have no words to describe what you do. Now… Let's go for Tokyo 2020!
the soriano sportsman Daniel Mateo Angulo He finished tenth in the marathon with a time of 2:12.15, a very good result considering that it is his first marathon in a world championship and who achieves the square for Tokyo 2020. We also take care of the steps of Sergio Fernandez Roda who competed in the 400 meter hurdles, a test for which he has been Spanish champion six consecutive times, from 2014 to 2019.
Thank you very much for your trust…we are at your feet!
Related Posts
18/03/2021

Podoactiva has been chosen as one of the 35 benchmark European startups in the field of sports technology and applied innovation...

17/03/2021

We continue to walk alongside Real Valladolid after more than a decade at their side. Alberto Fernández, expansion director of Podoactiva, and...

11/03/2021

Our Podoactiva Vigo Clinic has opened its doors in the city of Pontevedra. It is our first own center that we inaugurated in...
Recommended Podoactiva services