Podoactiva joins the Mamifit challenge towards the Valencia marathon
March 05 2021
El impact sport, especially the runningHas been contraindicated for the health care of women, in particular, after having been purlins. In this, as in so many other things, the false myths They have advanced ahead of scientific research.
MAMIfit, a pioneering company in training for all stages of women's lives, is a digital-based project with a community vocation that has already been fulfilled, one of whose objectives is promote comprehensive well-being for women from a holistic concept of your health and banish myths rooted from the research and scientific evidence. To put a stop to these myths, which translate into feelings of guilt, sedentary lifestyle and low rates of quality of life.
From the already proven premise that the impact supposes a high load on the female perineum, which, together with hormonal, genetic and age factors, can generate dysfunctions of the pelvic floor such as urinary incontinence, MAMIfit It has been considered what would be the effect on all this if the factor of the specific pelvic floor training, guided by professionals.
WE JOIN THE CHALLENGE!
This is the starting point of the challenge in which partners wanted to get involved and collaborate: 35 women who have been mothers they will prepare to participate in the Valencia Marathon, which will be held on December 5.
Podoactiva has carried out a biomechanical study of the footprint of each of these brave women to improve their sports performance and prevent injuries.
That preparation is going to be designed and followed by Professionals from various disciplines to avoid injuries and achieve the goal of the project. Along with physical training professionals, nutritionists or physiotherapists, these 35 brave will have the support of the technology, services and professionals of Podoactiva.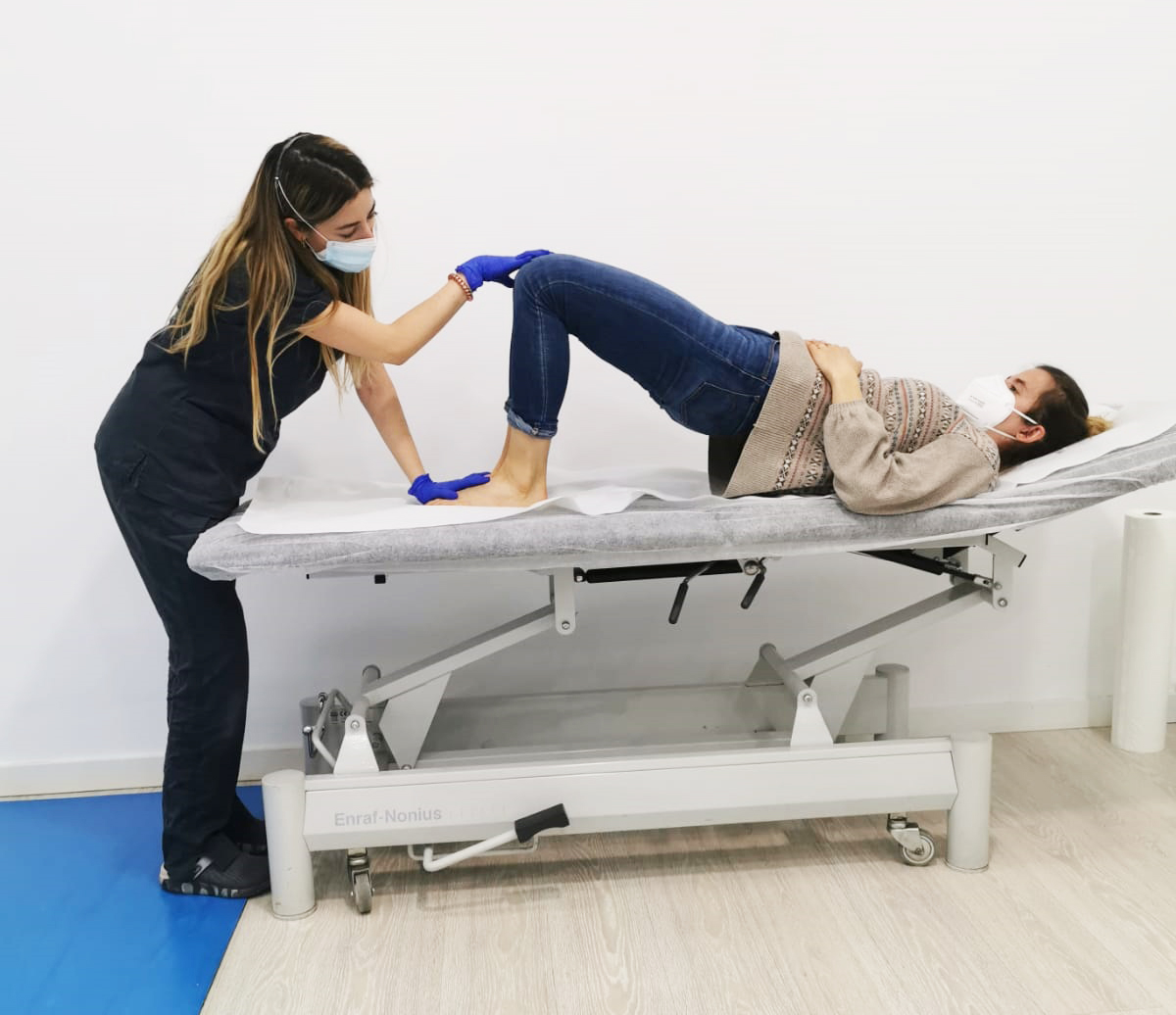 Thus, all of them have undergone a biomechanical study of the tread which allows to obtain a foot 3d scan of each one and information about their way of stepping and their stride, which will be very valuable for prevent possible discomfort or injury, and to optimize sports gesture.
In addition, they have been made custom templates to all those women who need it, with three revisions during the months of preparation and training.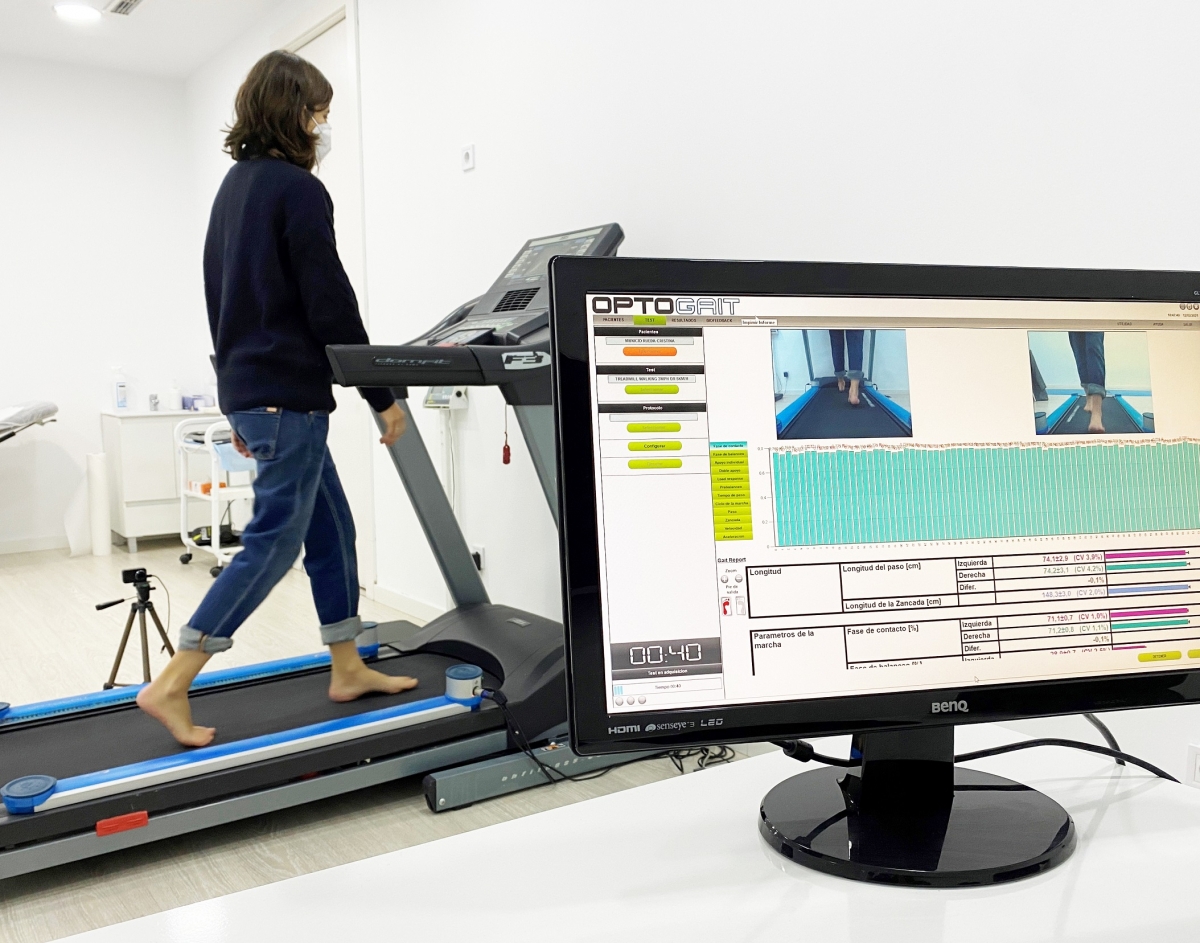 support the MAMIfit challenge involves getting involved in a project that promotes female sport, the idea of ​​taking care of oneself in order to take care of oneself and scientific research that allows determining the effectiveness of pelvic floor training in preventing associated injuries.
Let's go, brave ones, to cross that goal! Everything begins with a step and many of us are following you closely!
Related Posts
18/03/2021

Podoactiva has been chosen as one of the 35 benchmark European startups in the field of sports technology and applied innovation...

17/03/2021

We continue to walk alongside Real Valladolid after more than a decade at their side. Alberto Fernández, expansion director of Podoactiva, and...

11/03/2021

Our Podoactiva Vigo Clinic has opened its doors in the city of Pontevedra. It is our first own center that we inaugurated in...
Recommended Podoactiva services