Podoactiva opens its first clinic in Mexico
March 04 2016
Podoactiva continues with its international expansion and starts a new project in Mexico. The company from Huesca has an international expansion project underway, which in the immediate future will also take it to Italy and France.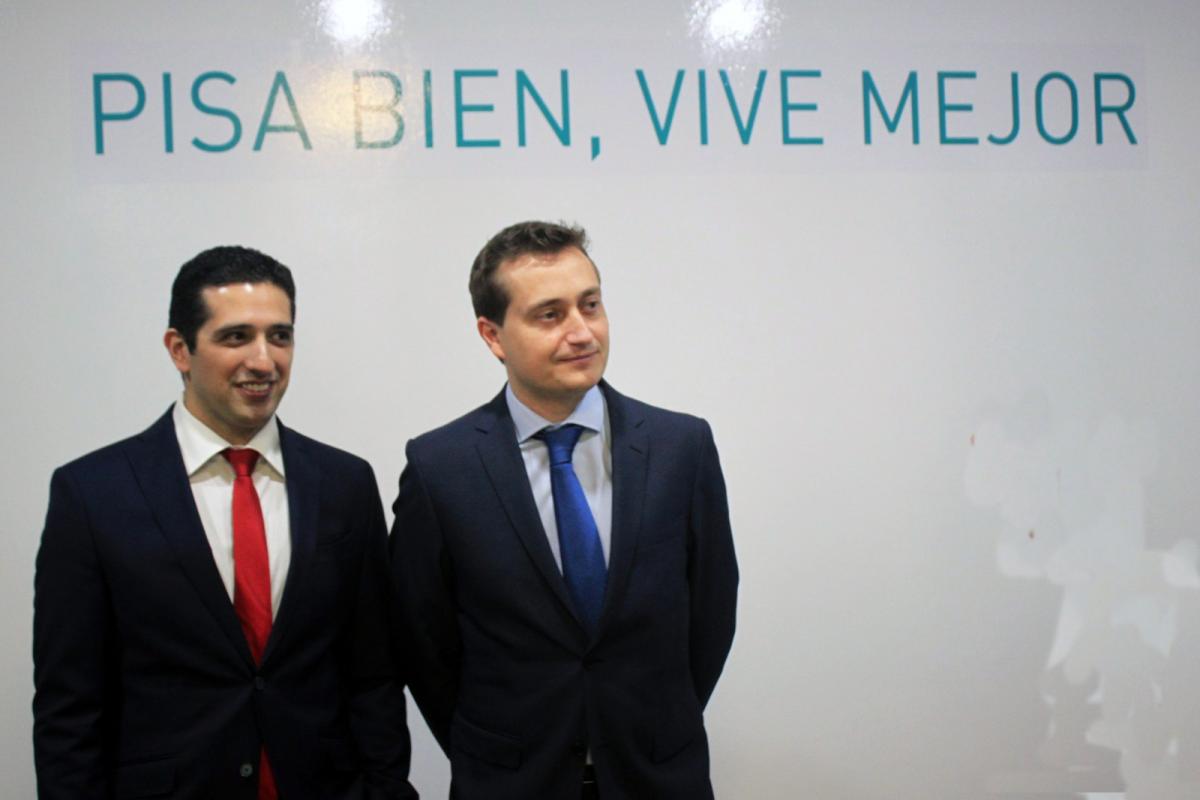 On March 4, 2016, Podoactiva crosses the Atlantic Ocean to open its first clinic in Mexico, in the city of Puebla de Zaragoza, hand in hand with the prestigious INNVO polyclinic. Podoactiva aims to position itself as a benchmark in biomechanics and podiatry in the Mexican country.
The INNVO polyclinic, directed by the prestigious doctors Alfonso and Pablo Carvajal, has been offering comprehensive health services to its patients for 32 years. With the inauguration of the new facilities and the inclusion of Podoactiva services, it promises to position itself as a benchmark in health and biomechanics.
With the highest technology and the best professionals and experts in podiatry and biomechanics, Podoactiva continues its international expansion in Mexico. "After many months, today's inauguration crystallizes the work and effort that we have made from Podoactiva and INNVO to carry this project forward. We are very proud and excited", says Javier Alfaro, technical director of Podoactiva.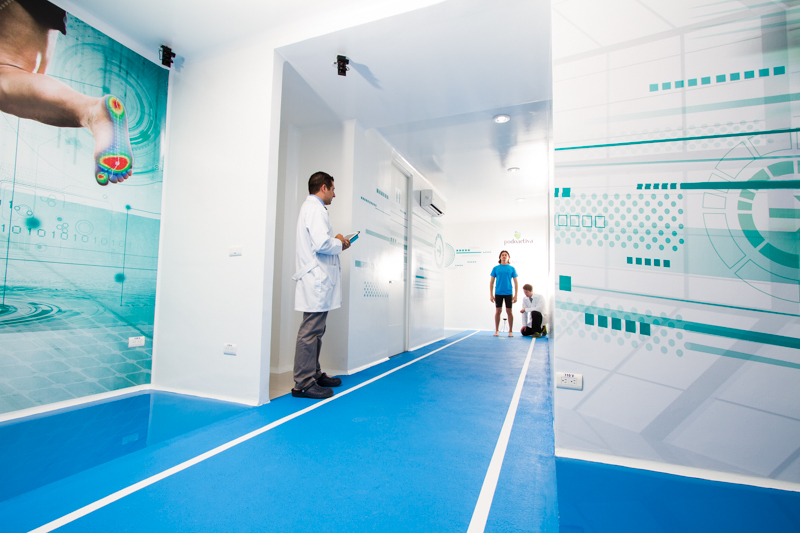 The podiatry and biomechanics specialists who are part of the Mexican team, Alfonso and Pablo Carvajal, have been training at Podoactiva's headquarters, in the Walqa Technology Park, to learn about Podoactiva's work protocols and methodology.
"For us, training is a crucial part of the Podoactiva work model. It is not just the fact of knowing and mastering the protocols and our own methodology, but learning through real cases and being sure that all our professionals have the required level. Our goal is for a Podoactiva patient to receive the same quality of service, regardless of the clinic they go to," Alfaro stressed.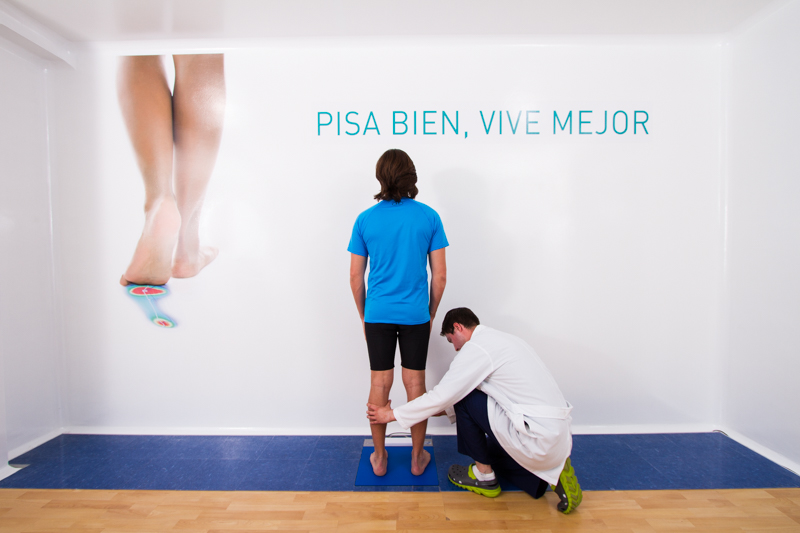 Dr. Alfonso Carvajal, responsible for the project in Mexico, wanted to highlight the projection of this project: "We are very happy with the alliance between INNVO and Podoactiva, and we are completely sure that it is only the first of many steps in this great country".
The event was attended by numerous personalities, both political and from the world of sport, who were able to see first-hand the brand new facilities and the latest technological advances that the biomechanics and podiatry unit has.
"We have great professionals in podiatry and biomechanics, and we are very excited that this project will turn out well. We have worked very hard and we are sure that it will be a success", comments Víctor Alfaro, CEO of Podoactiva, about the inauguration.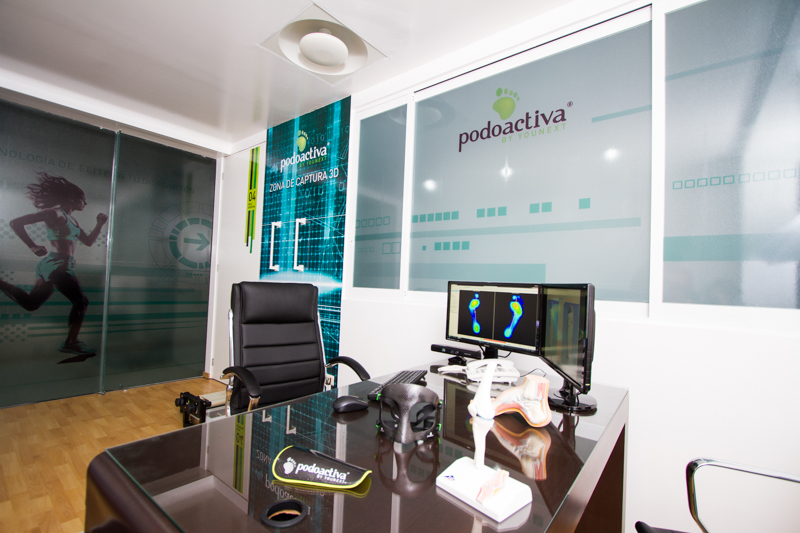 Related Posts
18/03/2021

Podoactiva has been chosen as one of the 35 benchmark European startups in the field of sports technology and applied innovation...

17/03/2021

We continue to walk alongside Real Valladolid after more than a decade at their side. Alberto Fernández, expansion director of Podoactiva, and...

11/03/2021

Our Podoactiva Vigo Clinic has opened its doors in the city of Pontevedra. It is our first own center that we inaugurated in...
Recommended Podoactiva services