Fundación Podoactiva collaborates in a crowdfunding campaign for patients with ALS
14 2020 December
"Podiatry improves the quality of life of patients with ALS by delaying the implantation of walking aid devices". This is the conclusion reached by the research team of our friend the Dr. Antonio Zalacain in the #podoELA project led by the main researcher Elena Subero, from the School of Podiatry of the University of Barcelona and the Foundational Unit of Motor Neurone Diseases of the Bellvitge University Hospital.
The whole team is doing a project in which podiatric treatments are carried out such as lymphatic decongestive therapy, custom foot supports and shoe-therapy (instability) both during the visit in the hospital, as well as in the homes of the patients with Amyotrophic Lateral Sclerosis (ALS).
The purpose of the project is to evaluate the impact of podiatric care in patients with ALS, improving their quality of life.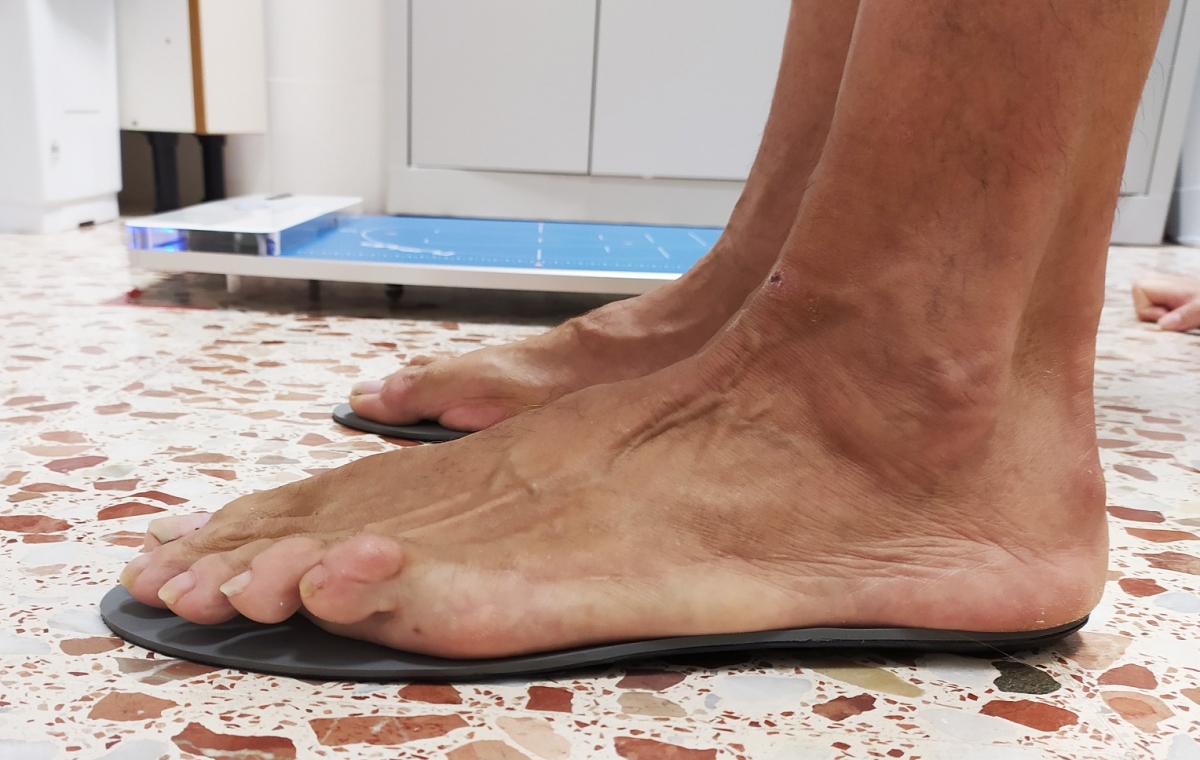 In order to do so, a crowdfunding campaign through Precipita crowdfunding platform. He fundraising goal is hiring Professionals for them to do podiatric interventions every week at patients' homes. "The current state of pandemic can't let go pathologies such as ALS", recalls Dr. Zalacaín.
From Podoactiva Foundation, we support this project since "we have made Podoactiva custom templates for study patients with the aim of improve its stability", explains the Dr. Antonio Gomezresponsible for Department of Investigation of Podoactiva.
Gómez also emphasizes that "this adaptation of templates produced in a detailed way thanks to the collaboration with the mark of Callaghan shoes. Our insoles adapt 100% to their different types of shoes".
Podoactiva personalized insoles increase the patient's balance and minimize problems caused by walking and treading.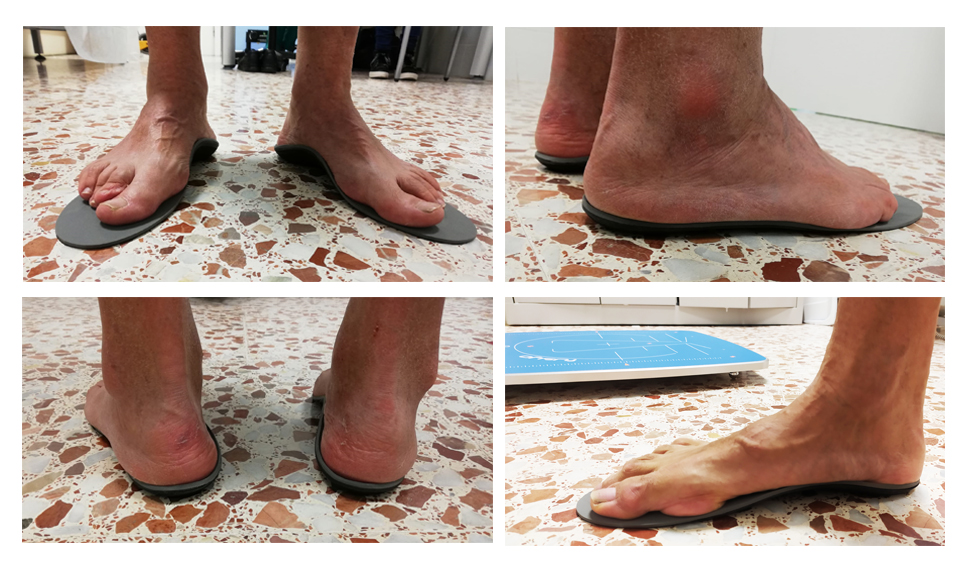 Furthermore, Victor Alfaro, president of the Podoactiva Foundation, states that "we want to give visibility to this action. Therefore, we encourage you to participate in this crowdfunding campaign through Precipita crowdfunding platform. It is a brilliant team made up of experts who want to contribute to the improving the lives of ALS patientswhich is admirable."
In short, from Podoactiva Foundation, we encourage you to to collaborate to contribute your grain of sand by writing to the team of researchers: Antonio Zalacain (azalacain@ub.edu) Y Elena Subero (esubero@ub.edu).
You can learn more about the project and make your contribution here!.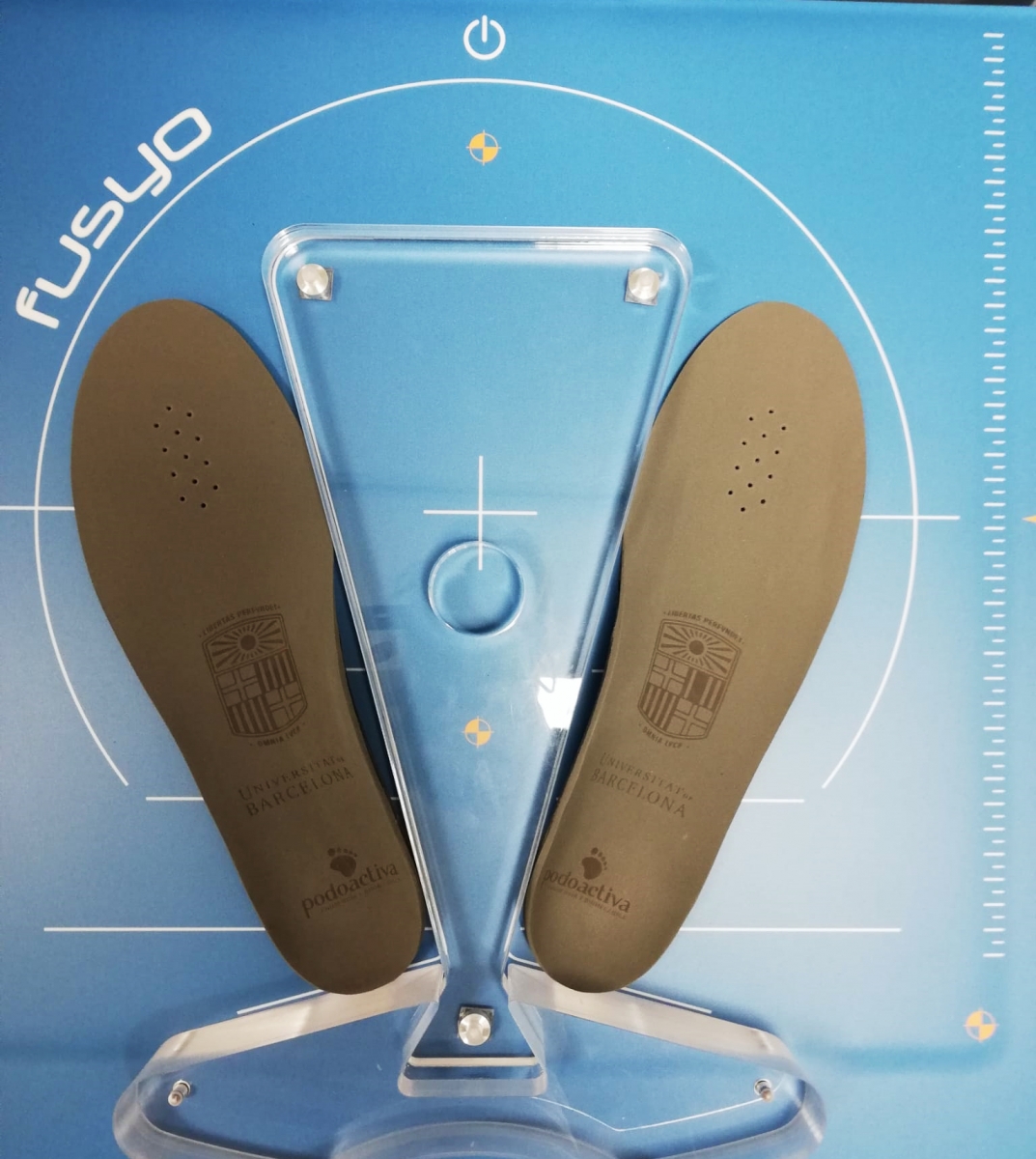 Lastly, this video explains what the project consists of and how it improves quality of life of these patients:
Thank you very much for your work, it is something admirable, and good luck with the project!
Related Posts
03/12/2020

From Japan to Huesca! A group of Japanese soccer players, between 8 and 14 years old, visited our Podoactiva headquarters in Huesca thanks to...

27/05/2020

The confinement of these months has had, as expected, a strong impact on the physical activity of the Spanish population. The...

22/04/2020

The coronavirus has been the greatest social and health challenge that the world population has faced in the last century. In order to combat it...
Recommended Podoactiva services