Podoactiva celebrates its tenth anniversary during its V National Congress
08 May 2016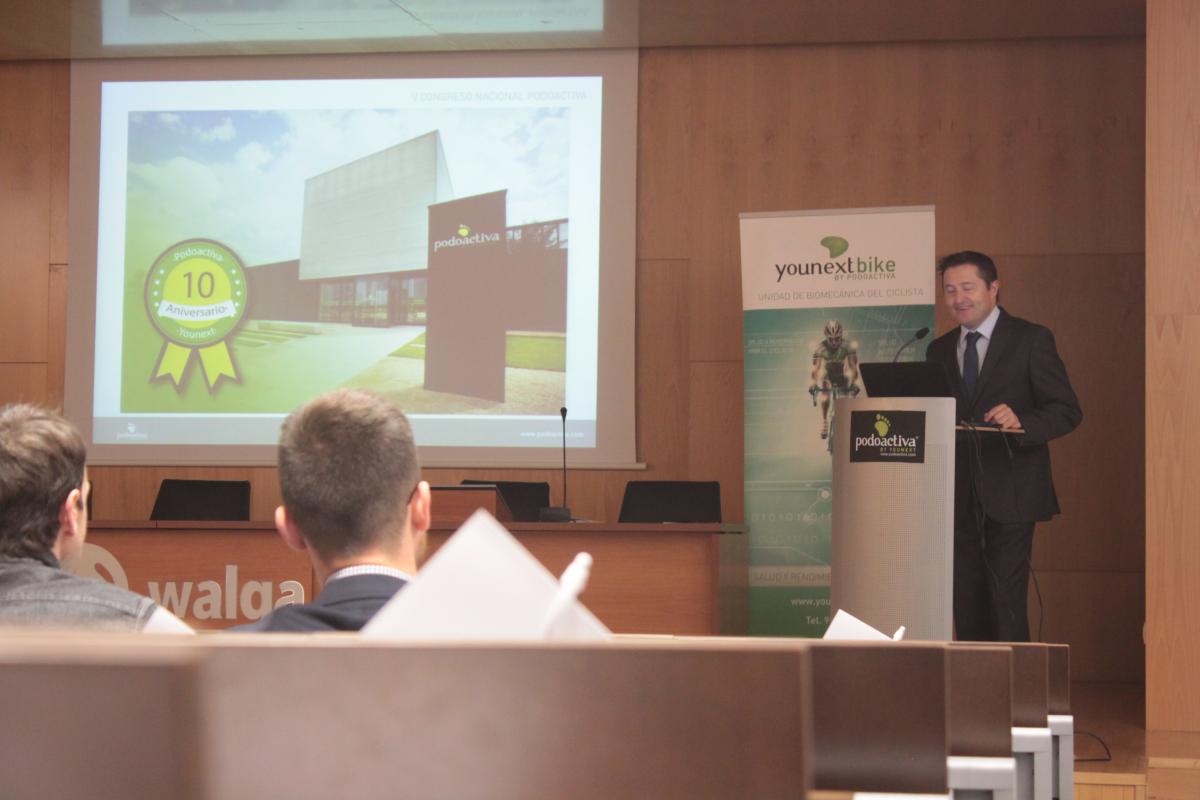 Podoactiva, yesterday celebrated its V National Congress. On this occasion, more than 150 specialists from the company have gathered at an annual congress in which new techniques, technologies and results were presented to all members of the team.
Taking stock, renewing knowledge, looking back and, above all, to the future, have been the main objectives of this meeting, which on this occasion coincides with the tenth anniversary of the company.
Podoactiva began its journey in 2006 and after 10 years of constant work, in addition to being present throughout the national territory, we have already begun our international expansion: Portugal, Mexico and now with our sights set on Italy and France.
On this occasion, the event was inaugurated by the Mayor of Huesca, Luis Felipe, José Luis Rodrigo, content director of Radio Huesca, Cristina de la Hera, director of the Walqa Technology Park, and Víctor Alfaro, general director of Podoactiva.
"This last year has been one of growth, both at the level of clinics and of technology and knowledge. We are in a very good moment, we want to continue growing and offering solutions to our patients. After 10 years we continue with the same enthusiasm to continue giving the best of ourselves" says Víctor Alfaro, CEO of Podoactiva.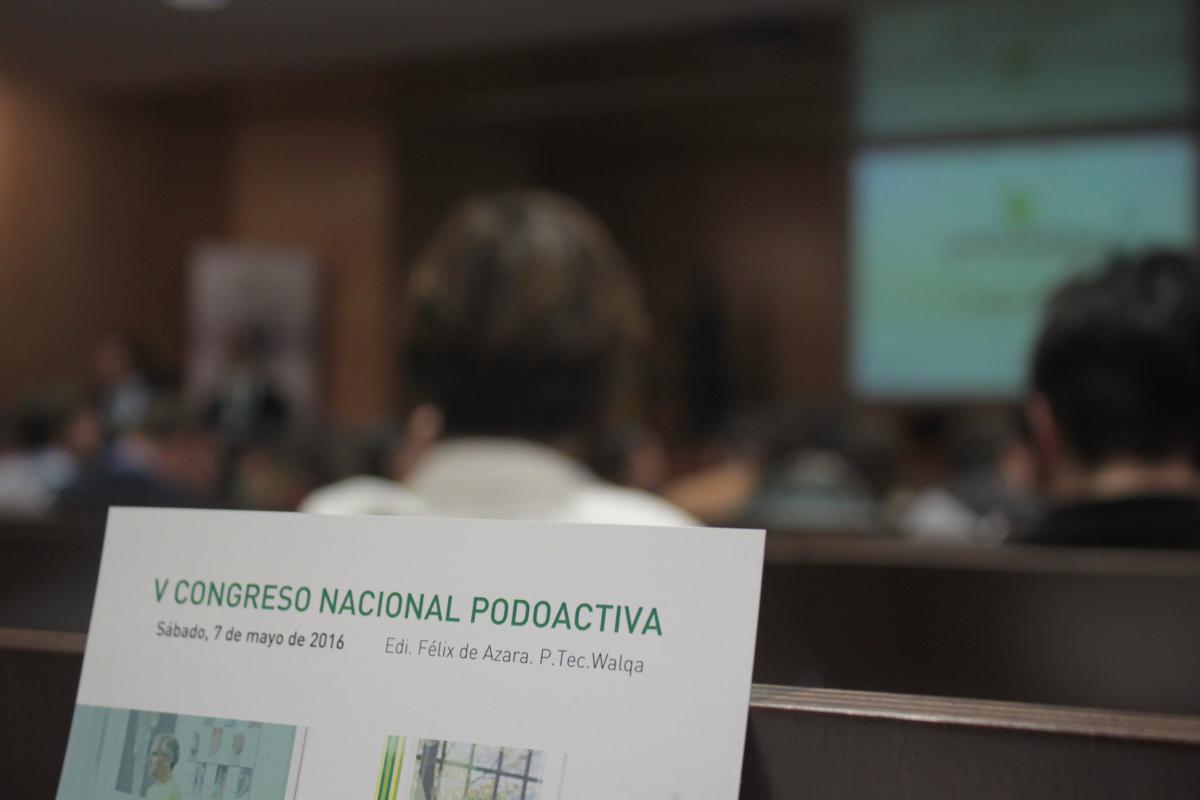 Saturday's session brought together a multidisciplinary team, more than 150 people, who make up the company's organizational structure. The day was developed between presentations and workshops to strengthen the team and improve as professionals. "It is a perfect opportunity to create synergies between us. We have also presented new Younext products and Younextbike services" points out Javier Alfaro, technical director of Podoactiva.
younext, a subsidiary of the company from Huesca, applies the knowledge acquired by Podoactiva to any part of the body. Thanks to scanning and 3D printing, they manufacture protections and restraints for any part of the body. Pioneers in the use of immobilization without plaster, in 2015 they placed the first splint on a real patient and thousands of athletes already use their masks and shin guards.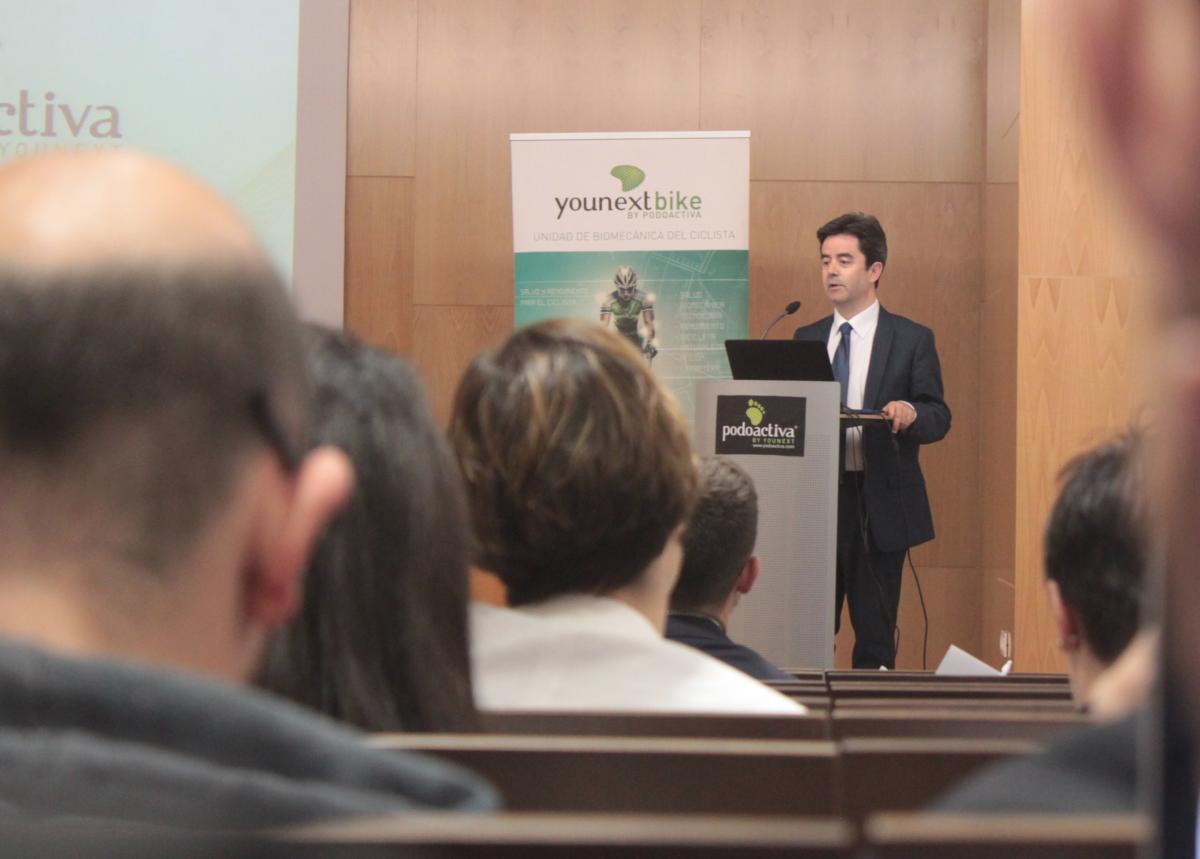 younextbike, is the most complete biomechanical study for the cyclist. It is a system that applies technology to the study of the cyclist's physiological parameters, improving performance and efficiency. One of the advantages is that it benefits the athlete's participation in planning their training, as well as improving comfort, preventing injuries and bad posture. "For two years, Podoactiva has been working on this project in order to offer the highest technology and the most innovative system applied to the biomechanical study of the cyclist. It is about a balance between performance and health", says Luis Poch responsible for Younextbike.
Podoactiva celebrates 10 years, proud to include in its curriculum being the most advanced podiatry and biomechanics reference company at a national level, participating in R&D projects linked to Universities and Research Centers, supporting more than 150 annual sporting events and visit more than 200.000 patients.
"The key to success is passion and talent and we have a team with both characteristics. This event serves both to thank the work and effort of all the members of the company and to set new goals and work together to improve towards excellence" says Víctor Alfaro.
Related Posts
18/03/2021

Podoactiva has been chosen as one of the 35 benchmark European startups in the field of sports technology and applied innovation...

17/03/2021

We continue to walk alongside Real Valladolid after more than a decade at their side. Alberto Fernández, expansion director of Podoactiva, and...

11/03/2021

Our Podoactiva Vigo Clinic has opened its doors in the city of Pontevedra. It is our first own center that we inaugurated in...
Recommended Podoactiva services