Podoactiva acquires the Valencian Foot Institute and continues with its expansion process
March 01 2019
Within our strategic growth and business development plan, we have acquired the Valencian Foot Institute (IVPie) to the investment company Angels, promoted by the businessman Juan Roig. Both parties have closed the sale for 100% of the Valencian company.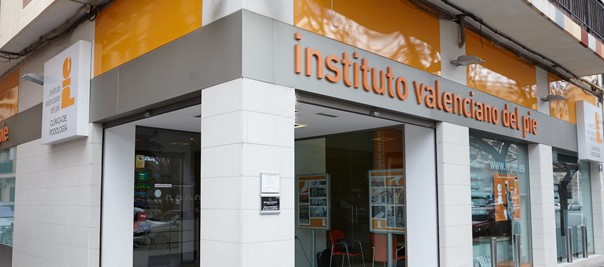 Angels, which operates with exclusively private capital, became a shareholder of IVPie in 2009. A year later, the podiatric institute opened a street clinic in Valencia with services for comprehensive foot care that will work, from now on, under our brand, and that has carried out more than 20.000 treatments in 2018.
The positioning in Valencian Community and IVPie's client base are other assets we acquired, including sports entities as prestigious as the Valencia CF, Villarreal CF, Valencia Basket or the training and sports complex L'Alquería del Basket, which further reinforces its work in the field of sport, with more than 3.500 athletes and elite sportspeople among its more than 350.000 clients.
Víctor Alfaro, CEO of Podoactiva, has stated that "it is a very interesting operation for us. IV Pie it has been a reference in Valencia and now we will be able to advance in technological innovation and services to continue growing."
We continue with our growth and consolidate ourselves in the Valencian Community!
Related Posts
18/03/2021

Podoactiva has been chosen as one of the 35 benchmark European startups in the field of sports technology and applied innovation...

17/03/2021

We continue to walk alongside Real Valladolid after more than a decade at their side. Alberto Fernández, expansion director of Podoactiva, and...

11/03/2021

Our Podoactiva Vigo Clinic has opened its doors in the city of Pontevedra. It is our first own center that we inaugurated in...
Recommended Podoactiva services