Podoactiva Vigo Clinic Opening
March 11 2021
Our Podoactiva Clinic Vigo has opened its doors in the city of Pontevedra. It's about our first own center that we inaugurate in Galicia and supposes a relaunch of our expansion plan, since we continue betting on achieving the goal of full national implementation.
El center is configured as a referencia en chiropody y biomechanics for the city of Vigo and its surroundings. The clinic will provide all kinds of podiatry services (podiatry for the elderly, child podiatry, sports podiatry, among others) and has the patented technology worldwide to carry out biomechanical studies including systems such as high-precision 3D scanning for the design and manufacture of custom templates.
Natalia García, podiatrist of the RC Celta first team, assumes the management of the clinic that has an exceptional godmother, the athlete and recent triple jump European runner-up Ana Peleteiro.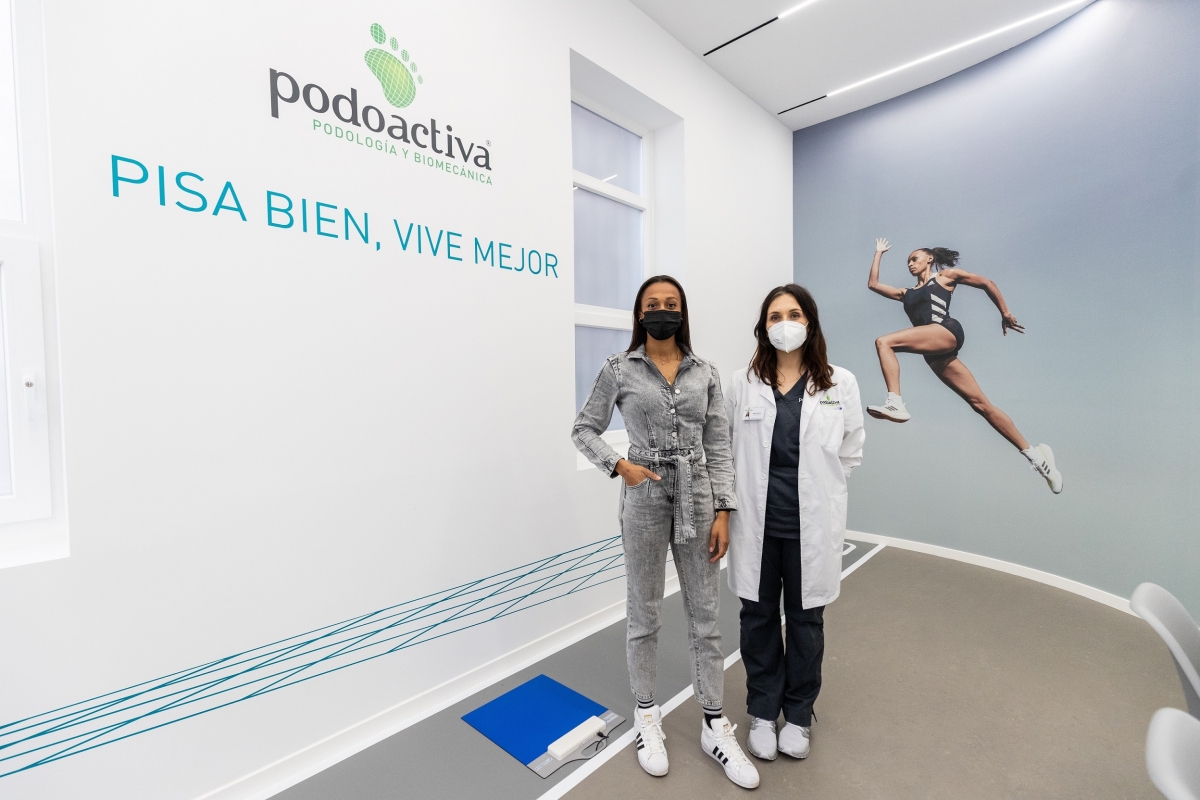 "We are very excited at this beginning of the road", has indicated Natalia Garcia, director of the center and Podoactiva podiatrist. "All the vigueses and vigueses, and the inhabitants of many nearby towns, they will be able to access the best services at street level", he added.
For her part, Ana Peleteiro has pointed out that "I am very excited that Podoactiva is betting on my land. I have been working with them for many years and they are a world reference". The current Spanish record holder, and recent silver medalist at the European Championships in Torun, recalled that "taking care of the feet and the tread is very important, and we often forget it. The origin of many discomforts and health problems in other areas of the body is often in our way of stepping.
We open our first own center in Galicia and move towards full national implementation.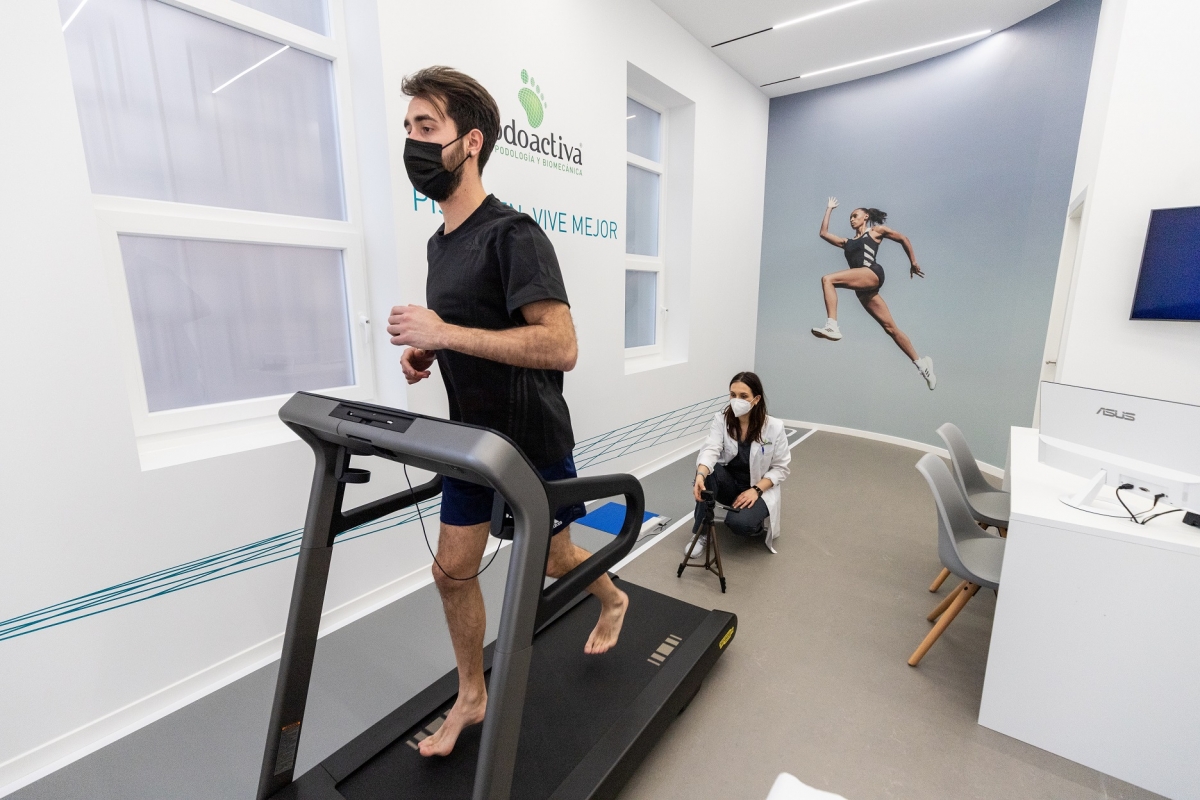 The opening of the Vigo clinic supposes "a big step for Podoactiva", as highlighted Victor Alfaro, CEO of Podoactiva. "2020 has been a complex year for everyone but we maintain our commitment to be able to bring our services closer to all Spanish capitals, with the aim of being ever closer to our patients, That are in the center of all our decisions", has added.
This opening represents the first milestone of a 2021 in which we are committed to investing in training, sustainability and a new impetus for innovation and digitization.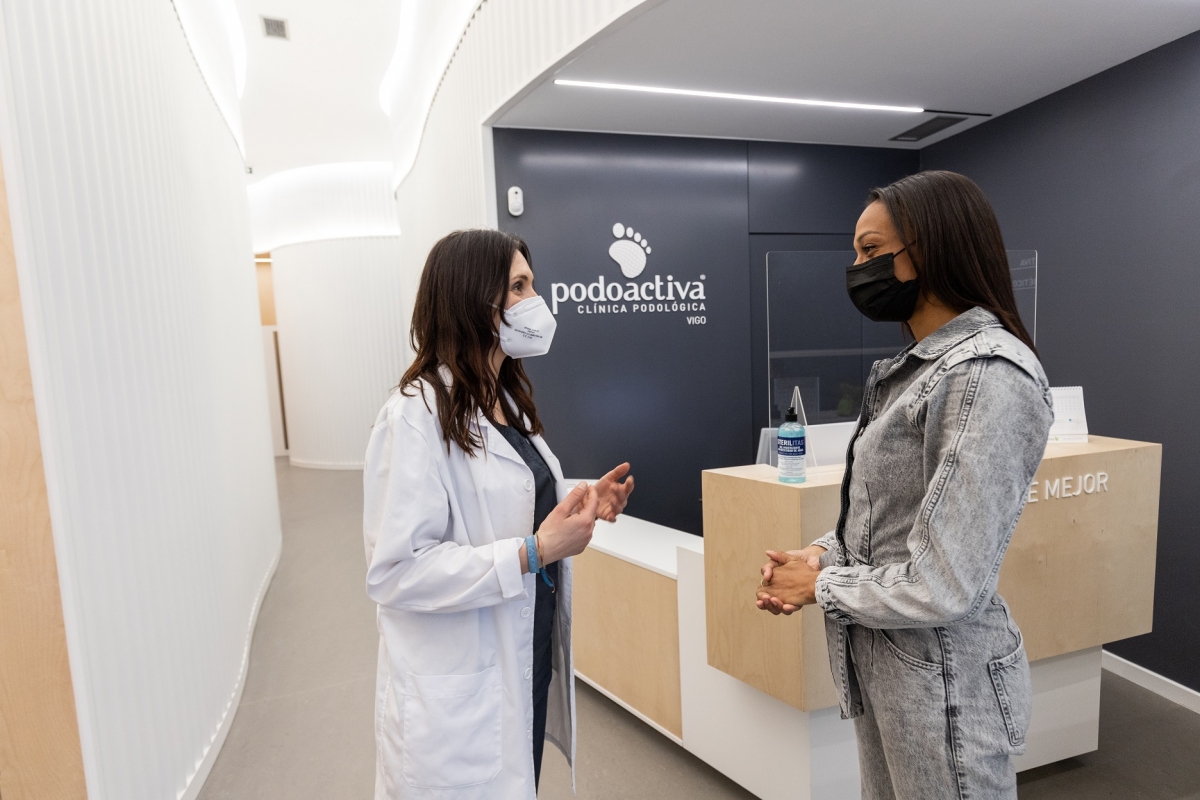 Here you can find all the information about Podoactiva Clinic Vigo or by calling 886 490 490

Related Posts
18/03/2021

Podoactiva has been chosen as one of the 35 benchmark European startups in the field of sports technology and applied innovation...

17/03/2021

We continue to walk alongside Real Valladolid after more than a decade at their side. Alberto Fernández, expansion director of Podoactiva, and...

05/03/2021

Impact sports, especially running, have been contraindicated for women's health care, in particular, after having...
Recommended Podoactiva services