Callicides Are they recommended to treat and eliminate calluses, corns or calluses on the feet?
Feb 01 2021
We have all heard of the popular and "miraculous" callicides to remove the awkward Calluses, hardness o helomas In the feet. Although years ago, due to ignorance, they were widely used...
Callicides are currently totally discouraged by podiatrists.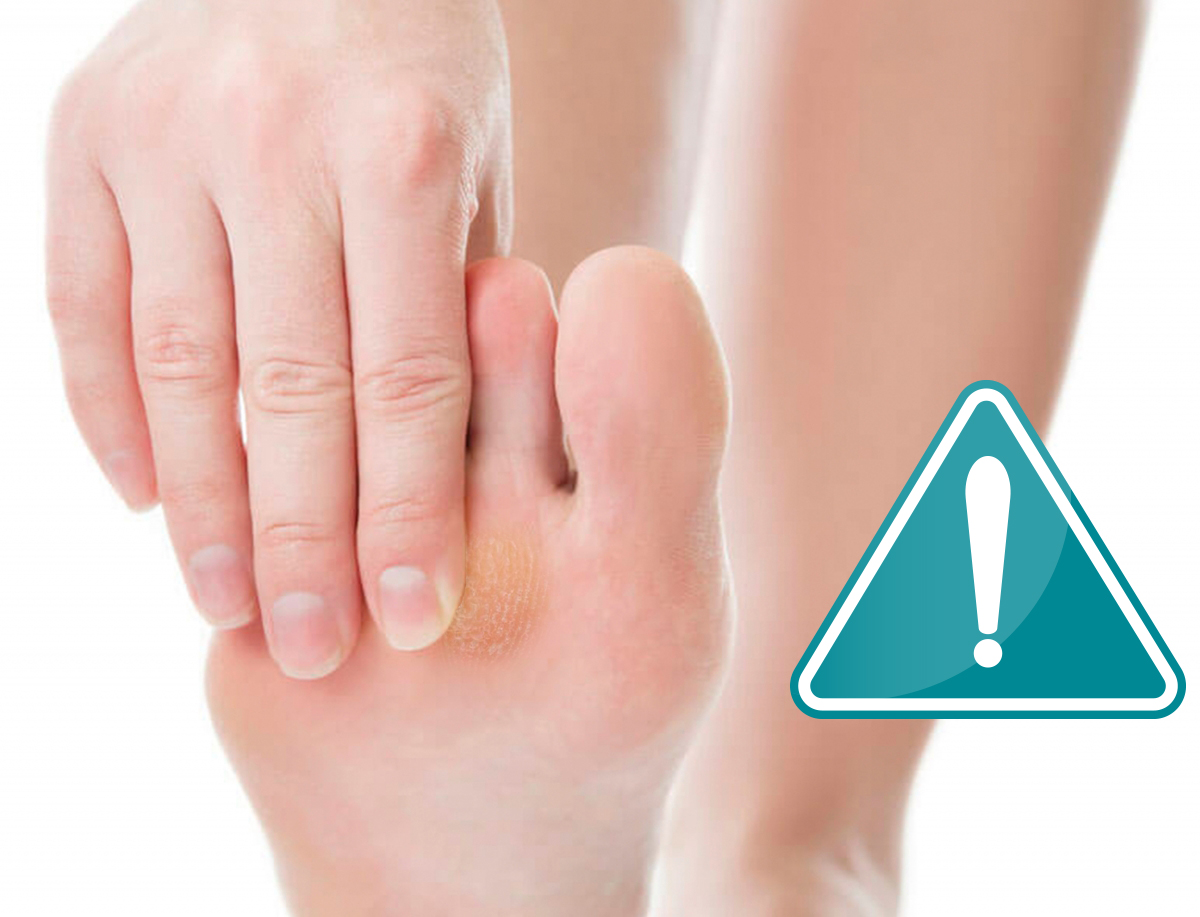 WHY ARE THEY DANGEROUS FOR THE HEALTH OF THE FEET?
1- IGNORE THE PATIENT
patients at home they do not know 100% if the injury they have is a callus, for an heloma, a hardness or a plantar wart (in addition to other pathologies). Therefore, they can treat by mistake a plantar wart (which is a viral infection) as if it were a callus o hardness (which is a thickening of the skin due to rubbing or friction).
This "homemade" error can bring very negative consequences for our feet.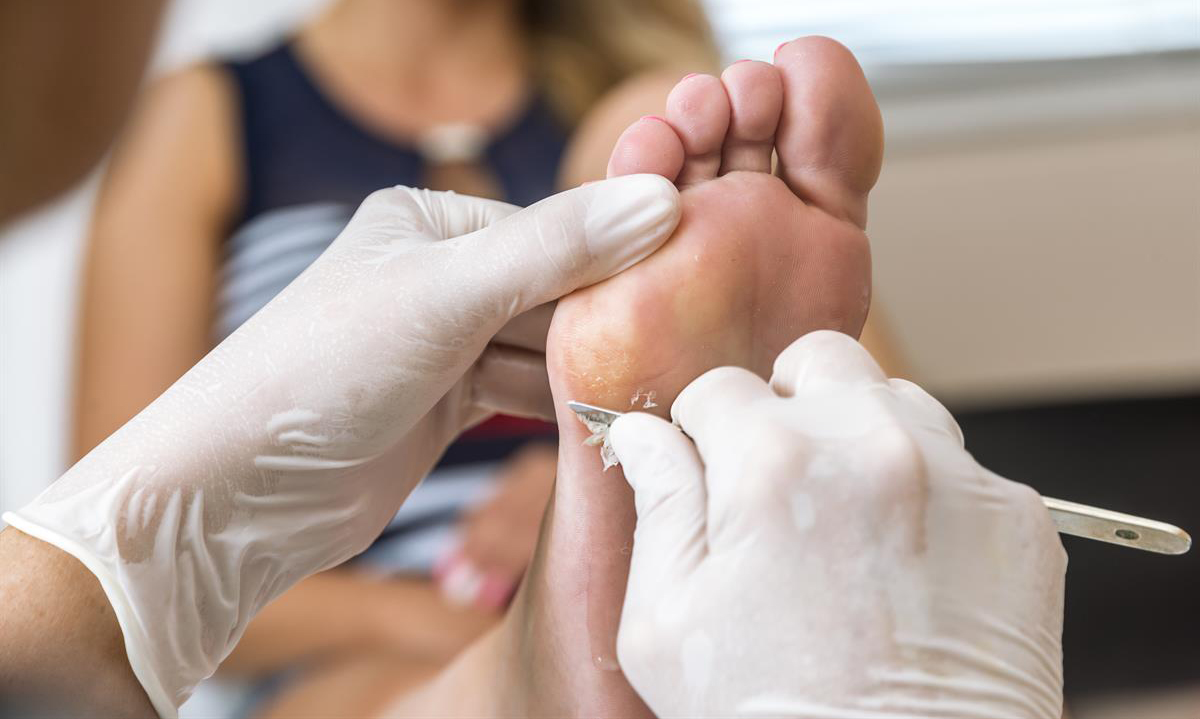 Therefore, if these skin lesions are suffered, before using callicides at home, it is essential go to the podiatrist.
The podiatrist will know the origin of the injury we have and what treatment to apply.
2- IT IS NOT A DEFINITIVE SOLUTION

Callicides are keratolytic dressings which are marketed as "final solution" to these problems, but they really end worsening the injury.
It does not eliminate the cause of the problem, it simply creates a wound that will heal, and as soon as the skin is repaired, it will regenerate.
When the lesions appear at the plantar level, in the vast majority of cases they have a biomechanical component that can be treated by performing a correct biomechanical study of the tread ass and custom templates.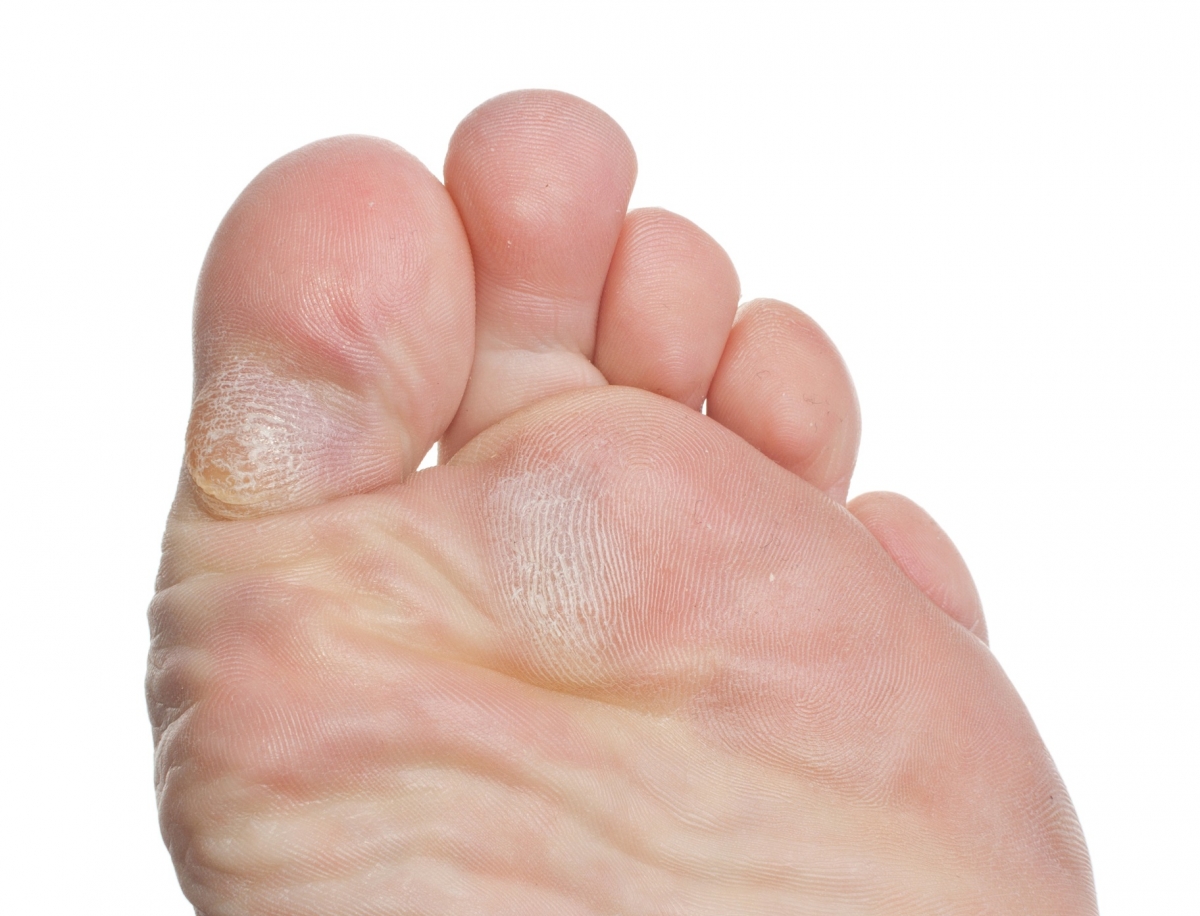 3- THEY CAN CAUSE BURNS ON THE SKIN
Its mechanism of action is through chemical agents (such as salicylic acid) that produce a skin burn with which they come in contact, destroying the epidermis and dermis and may even affect the fatty tissue and bone.
La burn produced by the callicide is never delimited and specific in the area of ​​injury, but also affects healthy skin, causing irritation and more pain.
Callicides are not selective. The product does not only act on the injured area, it also acts on healthy skin.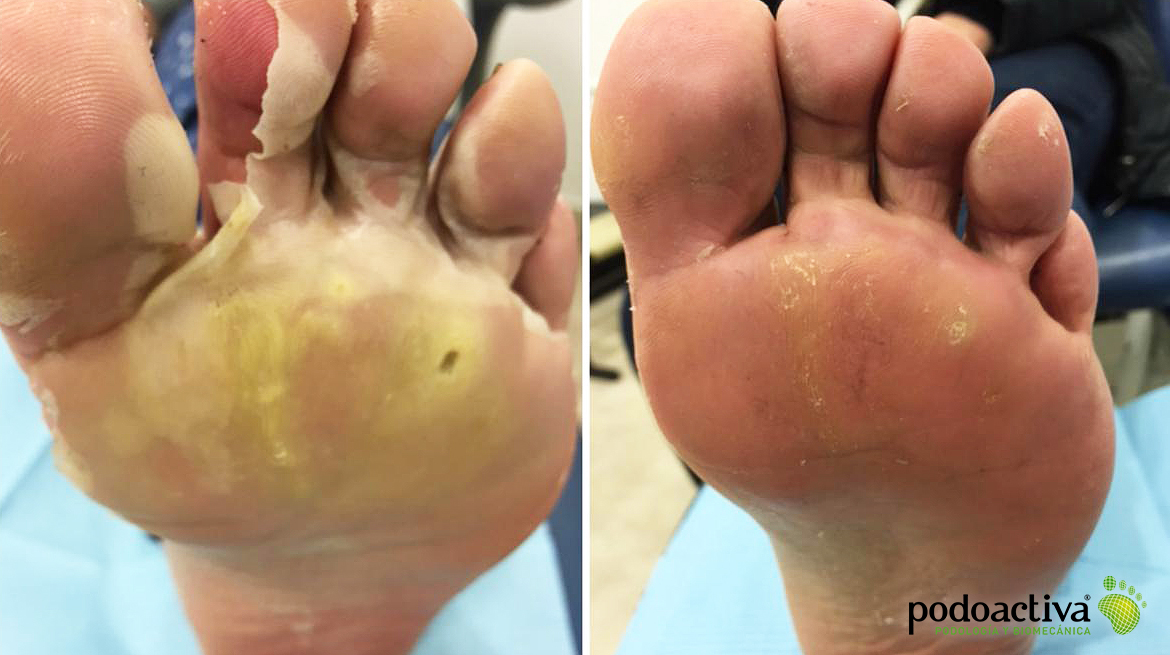 In the previous image you can see the foot of a patient who came to our consultation after using a cream with a high concentration of salicylic acid (left photo). As can be seen, the result was a burning and maceration of the skin and pain when supporting the foot. Furthermore, the heloma, which was the reason for which he had used the callicide, did not disappear.
After treating him urgencia in one of our clinics (right photo), the patient noticed improvement in 24 hoursbeing able to sleep and support the foot without pain, and in 15 days the foot was recovered.
CONCLUSION
El use of callicides is very dangerous for foot health. Before the appearance of a hardness, callus, heloma or other pathology, the best is go to the podiatrist to seek the origin y treat the injury professionally and in a specialized center.
If you want more information, in the article "Corns on the feet or calluses" we tell you in depth everything about this pathology (what they are, how they are treated, how they can be prevented, etc.)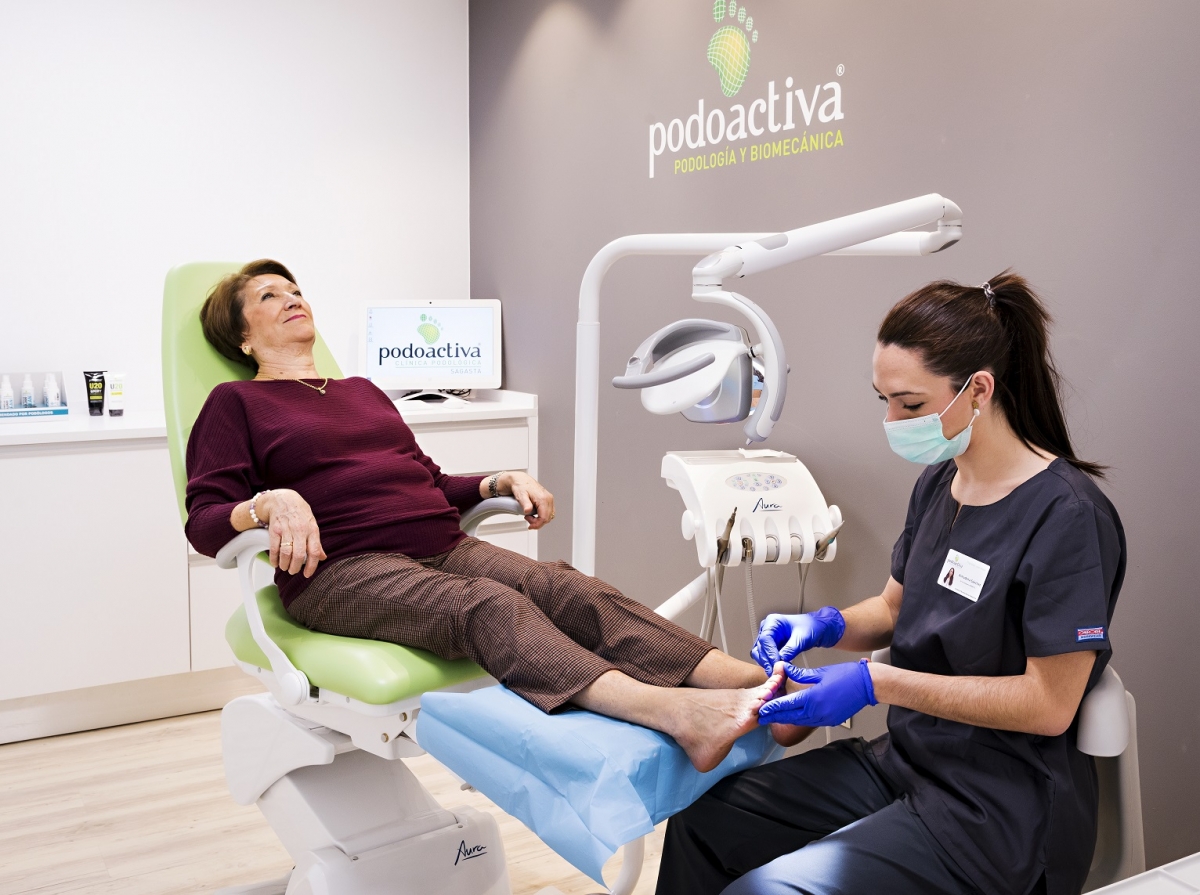 Do you have calluses, calluses or helomas? At Podoactiva we can help you. Consult your nearest Podoactiva clinic HERE or contact us at 974 231 280 or Traves de info@podoactiva.com.
Carla Lanuza Cerzocimo
Podologist at Podoactiva Huesca
Related Posts
25/05/2022

Corns or calluses are a very frequent and well-known pathology among the population, in fact, around 3 out of 10 people suffer from them...

23/05/2022

We have all heard about the benefits of pumice stone for exfoliation or removal of dead or dry skin, and, above all...

03/12/2019

Popularly known as "duricias" or "corns", and more technically as "hyperkeratosis", calluses are a very common injury in the...
Recommended Podoactiva services